Sell My Car Toyota Land Cruiser

Are you looking for ways to sell your Toyota Land Cruiser online for a great price? Sell My Car Colorado is the best place for the job.
We enable you to sell your old and junk cars online in the fastest way possible.
No matter what type or brand of junk car you own, we have the best prices to offer to all our clients.
Sell My Car Colorado is a renowned name in the junk car selling industry of the region. Our dealership has extensive experience and superior expertise in this field.
Fast, reliable, and secure, trade in your old Toyota Land Cruiser today for fast cash.
---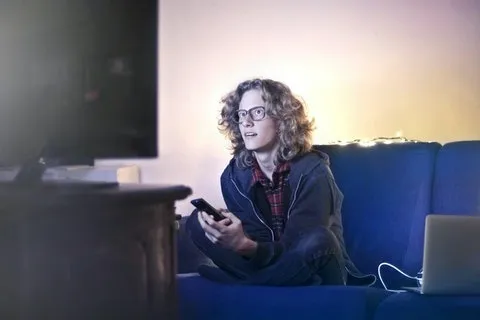 The Challenges of Selling a Junk Toyota Online
When was the last time you tried to sell junk and old car online? If you have gone through the process, you must understand the ordeal one has to suffer.
After uploading hundreds of online ads, you get connected with a list of potential buyers who make numerous calls without any productive outcome.
Some of these buyers schedule meetings and might not even show up.
Dealing with these unreasonable and perverse buyers can be annoying, frustrating, and challenging.
Furthermore, persuading them to give you a good price bargain is also not that simple.
So, what should a genuine junk car seller do?
Go to Sell My Car Colorado and enjoy hassle-free services to sell your junk Toyota online.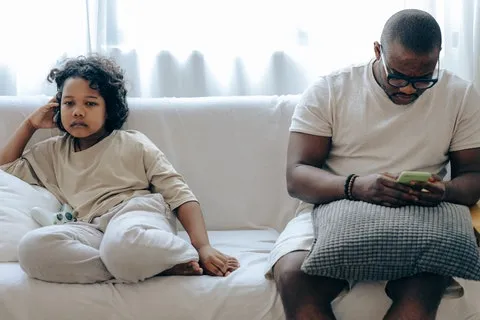 How to Sell Your Old Toyota Land Cruiser Efficiently
Go to our website and follow the car selling instructions. The specialist car evaluator will visit your location without any extra charges.
After gauging the condition of your used Toyota Land Cruiser, he will offer an attractive price.
If you accept, we will pay you in cash on the spot. No need to step out of your comfort zone. Relax and sit back while we provide you with the best price for your junk Toyota Land Cruiser within 24 hours.
For more information and details you can contact us now!