Trade My Car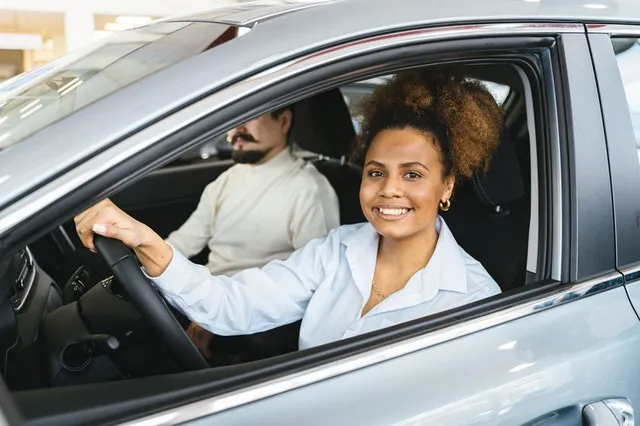 Are you in the process of buying a new car? Wondering what you should do with your current vehicle? Want to trade in your car?
To be transparent, you will always make less profit on your vehicle by trading it in. Selling will always lead to more money, but unfortunately, this can be a tedious and long process. Most owners trade in their vehicles due to the overall convenience, losing money in the deal. But have no fear! Sell My Car Colorado has made the-car selling experience much easier.
---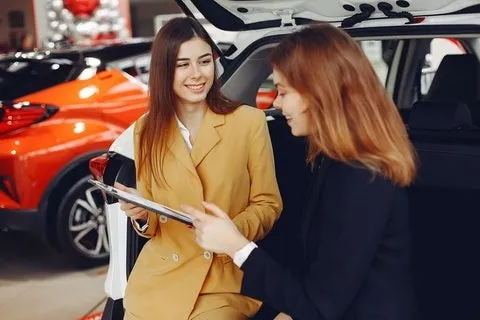 Better Than Trading
As stated, selling your car will always be more beneficial financially. It is the time and effort in selling that pushes people to trade in their vehicles. Sell My Car Colorado is here to make the selling process simple and stress-free.
After all, you can rely on the expertise of an automobile agency like Sell My Car Colorado. We've been in the automobile industry for years and understand the value of each car. We're here to buy your vehicle, regardless of condition, quickly. You leave with cash and the relief of not having to deal with private sellers or seedy dealerships.
Furthermore, we will come and transport your car free of charge. If you sell with us, you don't even have to come to us.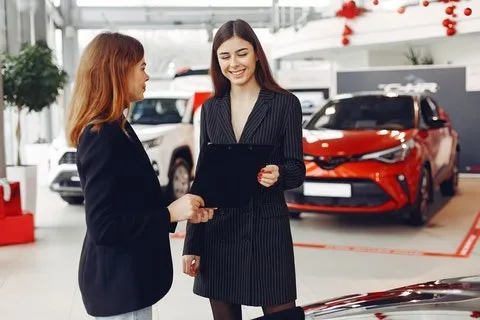 Can I Trust Sell My Car Colorado?
Year after year, the fraud rate increases in the car dealership industry. To counteract this, we limited our services to the some states in the United States. Also, we understand the nooks and crannies of each state we serve as well as their laws.
We are more than just a website to sell your car. We believe in transparency and honesty in our transactions. Not only will we give you the correct value for your vehicle, we will offer $100 more than the competition.
All in all, we want to help you sell your vehicle without all of the fraudulent hassle.
Speak to us before you decide to trade in your car. You may be surprised with what we can offer!