Sell My Truck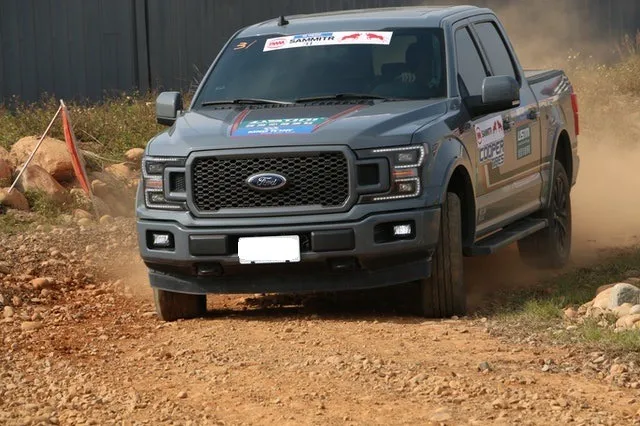 Are you looking to sell your used truck? Has your truck become junk and you cannot find a way to get rid of it? Are other dealerships offering you insulting deals?
Worry no more. The solution is to sell your pickup to us. At Sell My Car Colorado, we will help you sell your used or junk truck today.
---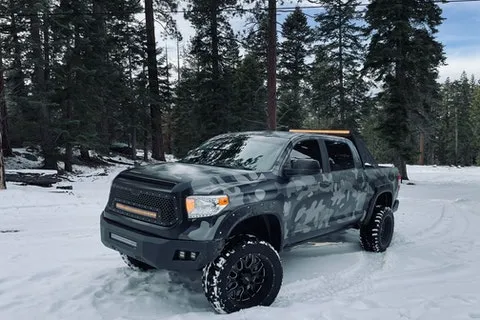 How Can I Sell My Used Truck?
Looking to sell your pickup truck? Or has your truck been damaged beyond repair? If yes, why not consider selling the pickup for cash? Whatever the type of pickup you have, Sell My Car Colorado is ready to offer you cash at market value.
To get started, tell us about the year, make and model of your used truck. Additionally, we do not only buy used trucks, but we also buy used vans, SUVs and cars.
Also, condition doesn't matter. Don't worry about that old pickup wasting away in your garage, we'll buy it. If it doesn't run, we will pick it up from your free of charge.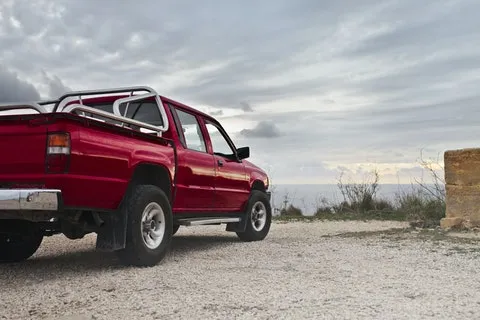 Get a Cash Offer for Your Used Truck
As transparent and competitive buyers, Sell My Car Colorado is willing to offer you market value for your truck, regardless of its condition. Our years of experience have resulted in an array of positive reviews and feedback.
We will offer you a cash sum for your vehicle and pay $100 more than the competition. Overall, we want to help you get rid of your vehicle efficiently so you don't have to deal with the hustle of other dealerships or private buyers.
Our Sell My Pickup Truck Service
With Sell My Car Colorado, you don't have to worry about how to get your wrecked, broken or immovable junk vehicle to us. Moreover, we have a team of junk pickup removal specialists who will come to your office or house to pick up your truck.
We will get you the cash you need for you vehicle without the stress.