Junk Car Buyers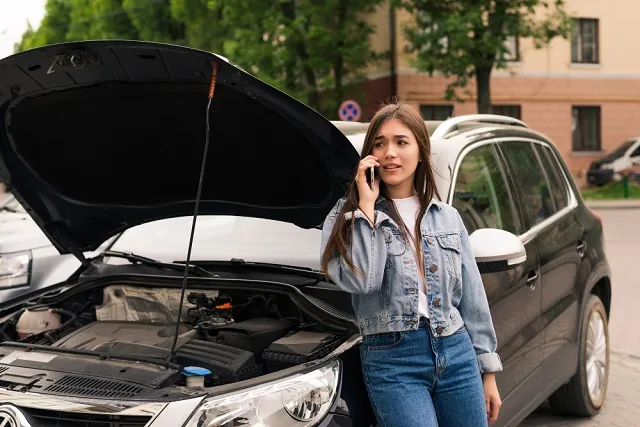 Free Towing for Junk or Unwanted Cars!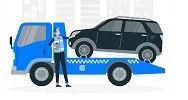 Do you have a junk car being an eyesore at your home? Looking to get rid of it, but also want to make a few bucks?
As well as buying used cars, minivans, SUVs and trucks, Sell My Car Colorado will also buy your junk vehicles.
Unlike other used car buyers, Sell My Car Colorado has the capacity to buy all makes and models of vehicles. Therefore, whether the car is running or not, we will buy it. Additionally, we will pay top dollar for your junk car. We offer $500 cash for junk cars.
---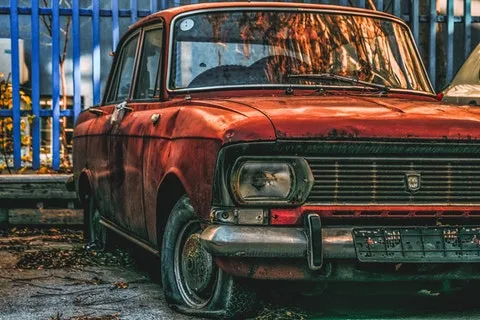 We Buy Junk Cars
Got a vehicle wasting away in your garage? Is the damage too much to fix? Looking for any way to get rid of it?
Through our cash for junk car services, we can buy all makes and models of vans, trucks, SUVs and cars. Also, we offer a junk car removal service, and we will tow your vehicle away free of charge.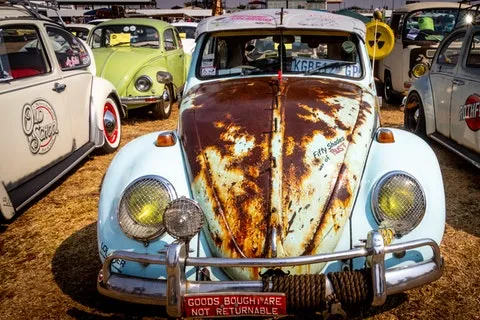 We Offer Cash for all Junk Cars
Living in Colorado is not cheap. Therefore, many people try their best to save money by driving a car. However, cars can eventually become more problems than they're worth. If getting your old car running is more costly than buying another vehicle, it may be time to junk it.
Consequently, if you're in this condition, or you have a junk car, old SUV or truck that's no longer running, Sell My Car Colorado will offer you cash for your it.
Sell Junk Car Today
With our dealership, we offer the best money for your unwanted car. Also, we have a reliable and honest customer service team who are ready to provide answers to your questions.
Additionally, we will make the process of buying your junk car stress-free. There are more things to do in life than worry about how to sell junk cars. We will come to you, pick up the car and offer you payment immediately. Quick and simple.