Sell My Car
Car Dealership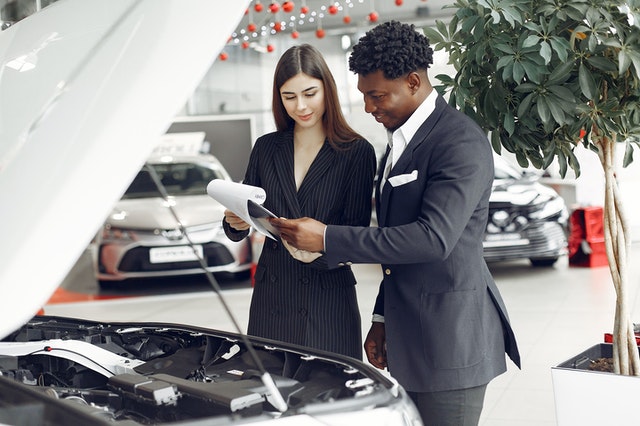 Selling your used or junk car online may not seem like worthwhile transaction for many reasons. For example, there could be the possibility of fraud or wasted time. However, just a few moments on Sell My Car Colorado will change your mind.
Moreover, the pandemic has changed life as we know it. Transportation has become less of a liability with everything going online. When you weigh your options, commuting through the subways and buses may not be a bad idea. Since we don't go out as often as we used to, we are accumulating bills for a car that is hardly in use.
Consequently, if you attend school or work from home, get your grocery delivered to your doorstep and attend meetings and church services on your smartphone, the usage of your car has decreased exponentially.
Furthermore, you may just be ready to move on from your old car. Maybe you want a new vehicle. Maybe your used car has become more hassle than it is worth. Sell My Car Colorado is here to buy your vehicle regardless of your reasoning.
---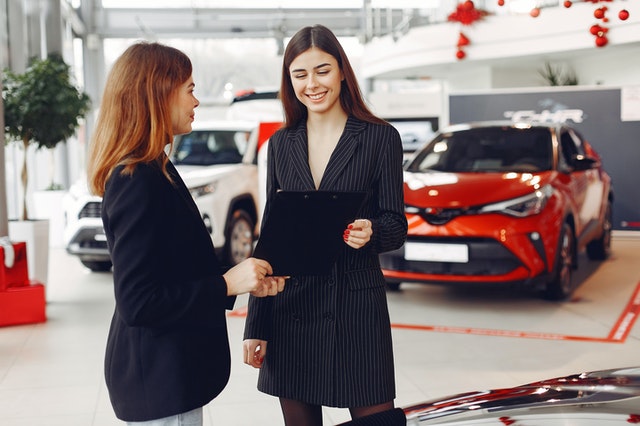 Sell My Car Today
If you have decided to sell your car, you are probably worried about a number of things. First, getting a good price. Second, finding a reliable agent to mediate between you and your potential buyers. Third, being cheated by fraudsters.
This may or may not be your first time selling a car, but it is your first time going through a pandemic. Just as the Sars-Cov-2 virus, the causative organism of the Coronavirus, forced us behind closed doors, it has also made an obvious impact on the economy. As a result, marketing strategies and objectives have changed.
Selling an item has been modified from displaying the items in a physical store to posting it on an appropriate platform. Everything has changed, including selling your vehicle.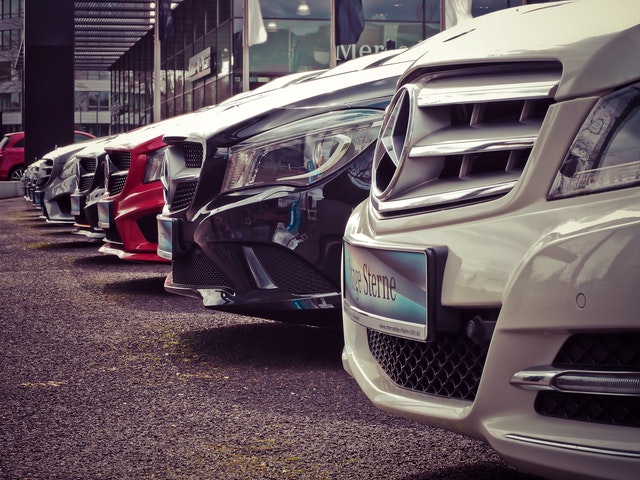 Websites to Sell Cars
Though the way of selling has changed, selling your car shouldn't be stressful. Sell My Car Colorado is a reliable website where you can sell cars online. In addition, we offer competitive prices, and if you don't want to meet with us physically, we can pay you digitally. We're here to help you sell your car without all of the hassle.
Sell My Car Colorado is an online car dealership service that interfaces between car owners who wish to sell used cars and prospective buyers on the internet. Check out our website and put your used car up for sale today!
---