Donate or Recycle My Car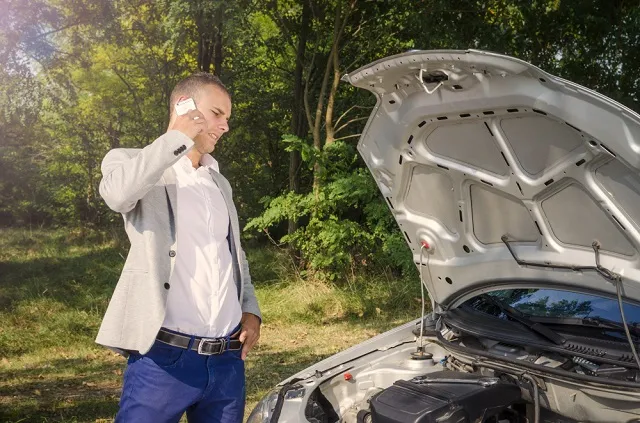 Free Towing for Junk or Unwanted Cars!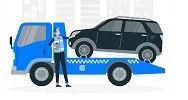 Looking to donate or recycle your car? Are you deciding whether to donate your car to charity? Whether you're looking for a tax deductible or a way to get rid of your old car, donating could be the best option for you.
Nevertheless, charities appreciate it when people donate junk cars rather than sell them. If you are able to do so, charities can benefit from you vehicle, regardless of its condition. They can attempt to fix the vehicles to sell at a reduced rate to those in need. If they cannot fix the vehicle, they can scrap the parts to help other vehicles.
Besides, the environment gains benefit when charity recycles the steel and other parts of the vehicle.
---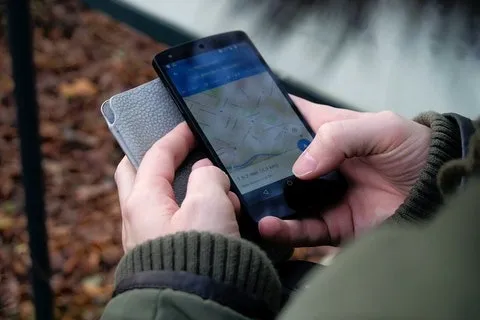 Best Place to Donate My Car
If you've decided to donate your car, the next step is to visit Sell My Car Colorado. We help junk car owners get rid of their old vehicles through recycling or donating it to people who need it.
Aside from that, you do not need to stress yourself about towing the vehicle out of your garage. Our professionals will visit your house, guide you through the procedures and tow the vehicle for you free of charge.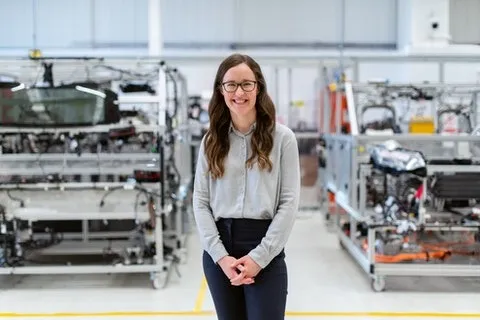 We Will Take Your Car Today
Given the level of the work involved in getting up to $500 claim for donation, most people resort to selling their car.
Therefore, as an expert in the industry, we can help you process the donation and get you the financial benefits that come with donating your car. To get started, contact one of our customer service representatives today.
Call us today and we will arrange a convenient time to come pick up your unused vehicle. Moreover, see why so many trust our service when they want to donate their unwanted vehicle. Our fast and friendly staff will be onsite to take care of it all.