About Sell My Car Colorado
Car Dealership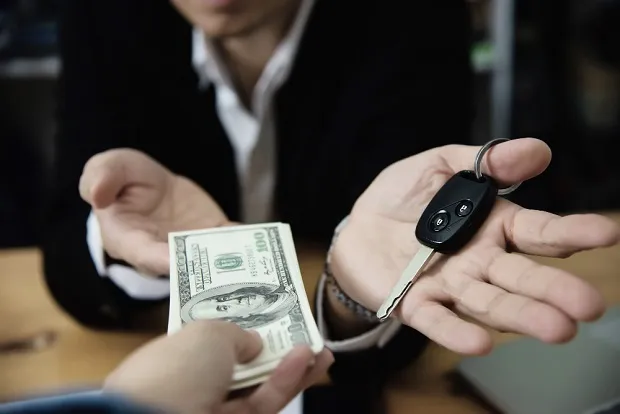 At Sell My Car Colorado, we buy used cars in any condition whether broken-down, wrecked or collision-damaged. Moreover, we make the process convenient and easy by picking up your vehicle free of charge.
---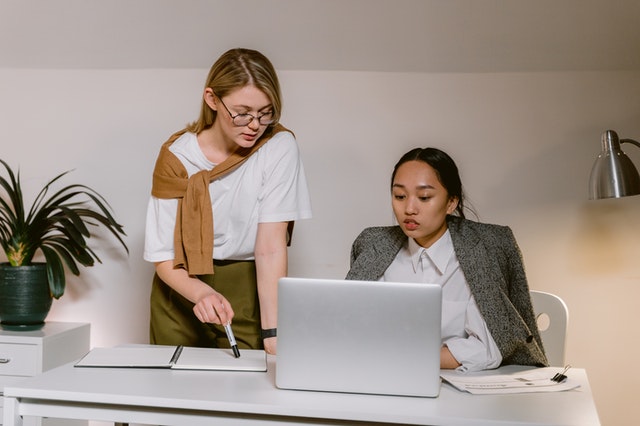 Our Mission – Stress-Free Sales
Selling your car can be a stressful situation, regardless of its condition. Are you getting swindled by seedy dealerships? Are you wasting your time dealing with private buyers? Are you unsure about your car's actual value?
At Sell My Car Colorado, we're here for you. Overall, we're more than just a website to sell cars. We offer cash for your used or junk vehicles. Quick and reliable, we want to help sell your car immediately. We will even pick up your car free of charge.
Furthermore, as car enthusiasts with years of experience in the industry, we strive to make car selling easy and trustworthy. We will offer you the best price for your vehicle and be 100% transparent. With us, you'll get $100 more on your vehicle than the competition.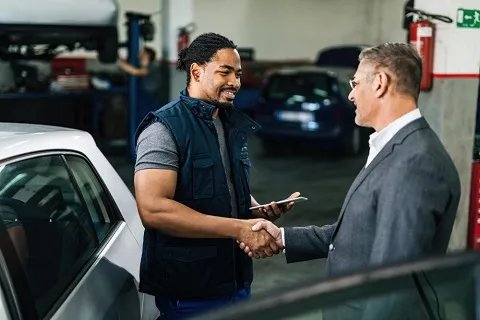 From Used to Abused
Is your car slightly used or completely totaled? We buy all makes and models of vehicles regardless of their condition. Sell My Car Colorado is the premier used car buying company in Colorado. Most importantly, we are an elite team of automotive experts with many years of experience in used car valuations, auto auctions and automotive retailing.
Not sure how to sell your vehicle? Is it too damaged to drive? Contact us! We will help walk you through the process, and if you decide to sell to us, we will come pick up your vehicle and pay you immediately.
Our experienced experts know value and we will ensure you get the money you deserve. With Sell My Car Colorado, the selling process will be easy, quick and fast. We will pay you market value. But most of all, we will treat you with respect.