About Sell My Car Colorado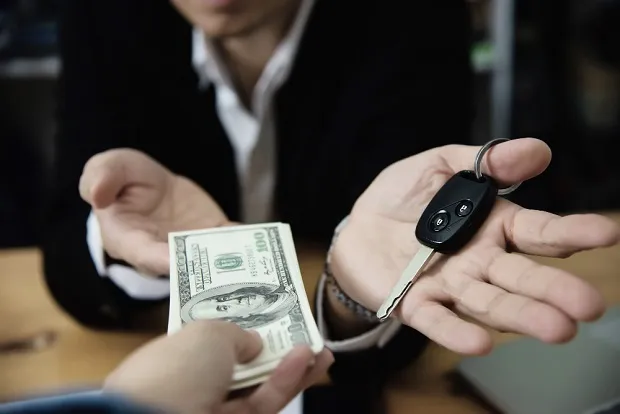 At Sell My Car Colorado, we buy used cars in any condition whether broken-down, wrecked or collision-damaged. Moreover, we make the process convenient and easy by picking up your vehicle free of charge.
---
About SellMyCarColorado
At SellMyCarColorado, we've made it our mission to revolutionize the way you sell your car. We are not just a car buying service; we are your trusted partner in the Arvada, CO, and Denver metropolitan area communities, providing a hassle-free and customer-centric approach to selling your vehicle. Our story is one of commitment to convenience, transparency, and top-notch service.
Who We Are
We are a team of automotive enthusiasts and experts who are deeply rooted in the Arvada and Denver metro areas. Our love for cars and a genuine desire to simplify the often complex process of selling them inspired the creation of SellMyCarColorado. We understand that selling your car is not just a transaction; it's an important step in your journey. That's why we've made it our business to make it as smooth and rewarding as possible.
Our Values
Customer-Centric Approach
Our customers are at the heart of everything we do. We believe in delivering a customer experience that is second to none. Your satisfaction is our utmost priority.
Transparency
We pride ourselves on providing a transparent, straightforward, and honest service. When you work with us, you'll always know what to expect, and there will be no surprises.
Local Expertise
Our deep understanding of the local market in Arvada, Denver, and the surrounding areas allows us to offer competitive prices for your vehicle. We take pride in being a part of the community we serve.
Integrity
ntegrity is the cornerstone of our business. We adhere to the highest ethical standards, ensuring that every transaction is conducted with honesty and fairness. Our commitment to integrity means that you can trust us to provide accurate evaluations and deliver on our promises. We take pride in being a company you can rely on, both in word and deed.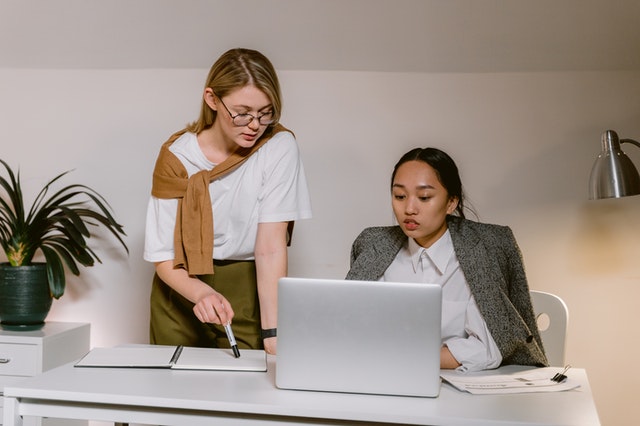 Our Mission – Stress-Free Sales
Selling your car can be a stressful situation, regardless of its condition.
At Sell My Car Colorado, we're here for you. Overall, we're more than just a website to sell cars. We offer cash for your used or junk vehicles. Quick and reliable, we want to help sell your car immediately. We will even pick up your car free of charge.
Furthermore, as car enthusiasts with years of experience in the industry, we strive to make car selling easy and trustworthy. We will offer you the best price for your vehicle and be 100% transparent. With us, you'll get $100 more on your vehicle than the competition.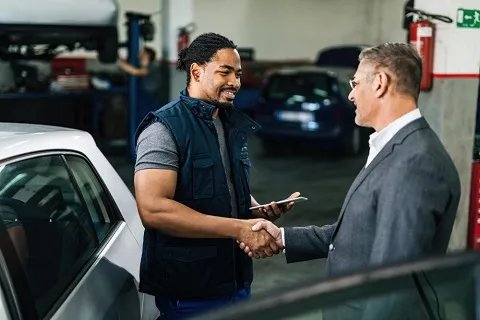 From Used to Abused
Is your car slightly used or completely totaled? We buy all makes and models of vehicles regardless of their condition. Sell My Car Colorado is the premier used car buying company in Colorado. Most importantly, we are an elite team of automotive experts with many years of experience in used car valuations, auto auctions and automotive retailing.
Not sure how to sell your vehicle? Is it too damaged to drive? Contact us! We will help walk you through the process, and if you decide to sell to us, we will come pick up your vehicle and pay you immediately.
Our experienced experts know value and we will ensure you get the money you deserve. With Sell My Car Colorado, the selling process will be easy, quick and fast. We will pay you market value. But most of all, we will treat you with respect.
Why Choose SellMyCarColorado
Competitive Offers: We provide top-dollar offers for your vehicle, ensuring you receive the best value.
Hassle-Free Selling: Our process is designed to take the stress out of selling your car. We handle all the paperwork and logistics for you.
Cash for Junk Cars: Even if your car is no longer running, we'll give you cash for it.
Diverse Service Area: We serve not only Arvada and the Denver metro area but also the surrounding communities. We're where you need us to be.
Local Commitment: We're dedicated to the local community, and our goal is to make car selling in Arvada and Denver a breeze.
Contact Us Today
Whether you're looking to sell your car online, or get cash for junk cars, SellMyCarColorado is your trusted partner. We're here to make your car-selling experience a positive and rewarding one. Contact us today, and let us show you how selling your car should be. Join us in simplifying the car-selling journey, one satisfied customer at a time.