Sell My Boat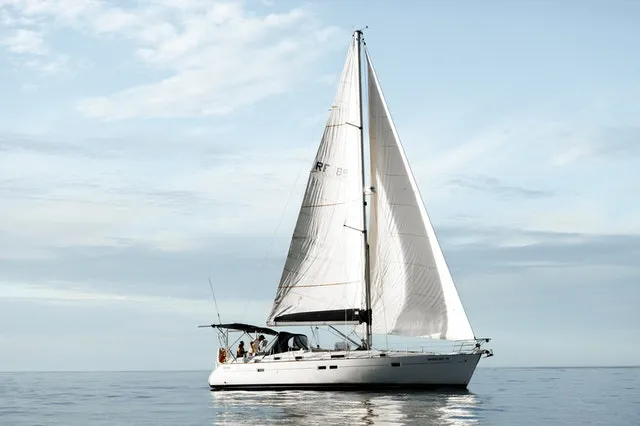 So, you are thinking, how do I sell my boat? Possibly you're ready to move on. Maybe you've already got your next boat picked out. However, no matter what, you have to part with the old one. Unfortunately for most people, getting cash for their boat is a long and difficult process. Fortunately, Sell My Car Colorado is here to help make selling your boat easy and efficient.
---

How Do I Get Cash for My Boat?
Once you have decided to move on from your boat, the next step is to get your vessel ready for sale by cleaning and fixing it up. Having your boat at peak condition is essential to get a reasonable rate.
After that, visit our website. Sell My Car Colorado will handle the whole selling process for you. We are a professional vehicle dealer agency and will buy your boat for cash efficiently and quickly.
By making use of our service at Sell My Car Colorado, you will save time wasted on adverts, taking pictures and waiting for boat buyers to contact you. Also, you will get the best possible price for your vehicle, regardless of the condition.
That's right. We'll purchase your boat in any condition. If it's junk and immovable, we will come to you and transport it free of charge.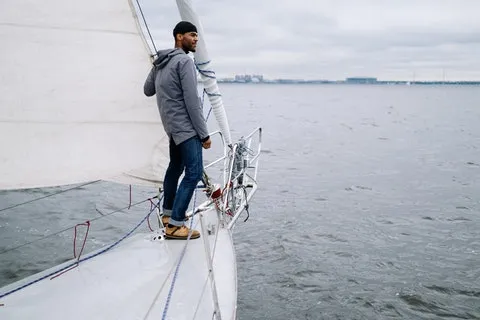 Should I Sell My Boat to Sell My Car Colorado?
Over the years, we have been a trusted dealership agency in the automobile industry. Sell My Car Colorado buys your vehicles for market value. We rely on transparency and ethics.
Aside from that, we offer the best quote for your used boat. So, contact us today to get your boat sold. Moreover, we make the best cash offer in the industry. See why so many sellers trust us!