Sell My RV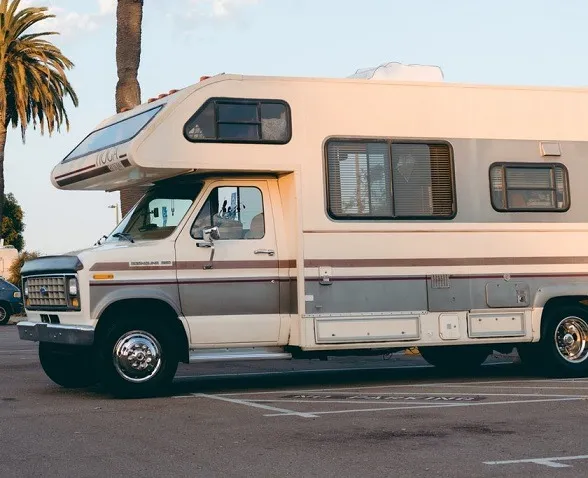 Selling your used RV can be a tough experience. From dealing with private buyers to haggling with unsavory dealerships, there are an array of inconveniences.
Sell My Car Colorado is here to help.
We offer cash for your RV and help you avoid all the hassle.
---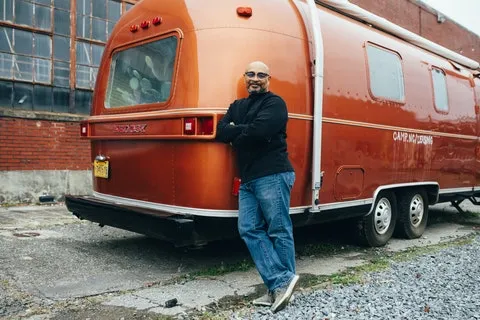 How to Get Cash for My RV
Once you have decided to move on from your camper, the next step is to get your travel trailer ready by cleaning and fixing it up. Having your travel trailer at peak condition is essential to get a reasonable.
After that, visit our website. Sell My Car Colorado will handle the whole selling process for you. We are a professional vehicle dealer agency and will buy your RV for cash efficiently and quickly.
By making use of our service at Sell My Car Colorado, you will save time wasted on adverts, taking pictures and waiting for RV buyers to contact you. Also, you will get the best possible price for your RV or camper, regardless of the condition.
That's right. We'll purchase your RV or camper in any condition. If it's junk and immovable, we will come to you and transport it free of charge.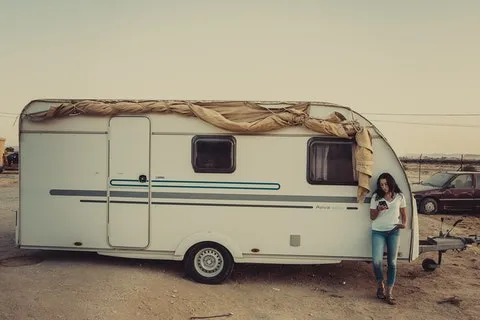 Why Should I Sell my RV to Sell My Car Colorado?
To help RV users and other car users sell their cars quickly, we have simplified the RV selling process for our customers.
More than ever, the competition for selling used RVs is endless. Consequently, we take away the stress and offer the best rate. Throughout the transaction and our RV buying procedure, we ensure transparency, so you don't feel cheated.
Selling your RV for cash is easy when you work with us. We offer our customers a quick, easy and comfortable way to get cash. Hence, with Sell My Car Colorado, you will get a quick quote for your RV.
How do we work? It's simple. All you need to do is visit our website to trade your vehicle for cash. One of our RV buying specialists will be there to offer a competitive price for your vehicle.