We Buy Subaru Crosstreks

Ready to move on from your old or junk car? Want to avoid the hassle of selling it through private postings?
Sell My Car Colorado has created a new way to get money for your Subaru Crosstrek.
The future of selling used cars is just a click away.
---
Need Immediate Payment for Your Subaru Crosstrek?
We've got an offer for you.
Skip the negotiations and pesky private buyers. Sell My Car Colorado offers an efficient way to get money for your vehicles.
As experienced car buyers, we decided it was time to expedite the process. No more are the days of dealing with dealerships and sales inquiries. It's the 21st century, after all.
With the click of a button, our experienced brokers will give you an honest offer for your Subaru Crosstrek. If you decide to sell to us, we will provide payment immediately. Furthermore, we will pick up the vehicle for you at no extra cost. You don't even have to leave the couch or office.
Moreso, we will offer you $100 more than the competition. Let's get your vehicle sold!
For more information and queries on how to sell your Subaru, contact us today!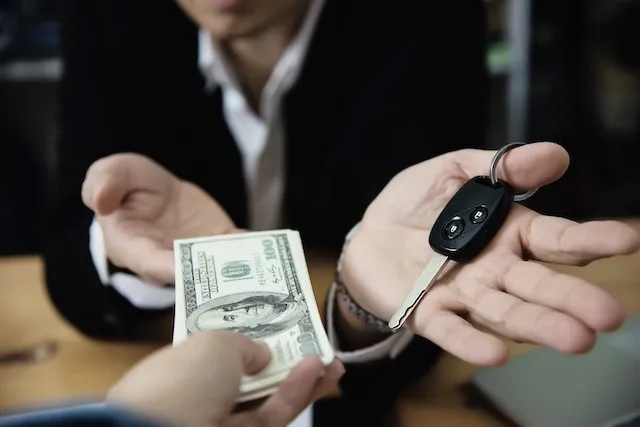 Colorado Is Known for Subarus
When deciding to part with your used Subaru in Colorado, you may believe that you will have no issue. It seems as if you cannot go 20 feet without finding a Subaru sporting Colorado tags.
While Denver and Subarus are fairly synonymous, the state is not the brand's top-selling state.
In 2016, Colorado was listed as the fifth state with the most Subaru sales, taking up 4.3% of all production. It followed Connecticut, New Hampshire and Maine, respectively.
Granted, that was over five years ago. By just looking outside your Colorado window, you may beg to differ.