Sell Your Used or Junk Saturn Aura

Ready to move on from your old or junk car? Want to avoid the hassle of selling it through private postings?
Sell My Car Colorado has created a new way to get money for your Saturn Aura.
The future of selling used cars is just a click away.
---
Get Cash for Your Car Today. Seriously.
Sell My Car Colorado is a specialized junk car dealership operating in the region for several years.
We offer our clients a simple, fast, and convenient way to get rid of their unwanted cars. Additionally, you get to enjoy great deals with no compromise on service or efficiency.
Sell My Car Colorado deals in all types of used and junk cars. Our commitment is to offer you the best price bargains in town.
You are freed from all the hassles, complications, and problems to deal with potential clients.
For more information and queries on how to sell your Saturn, contact us today!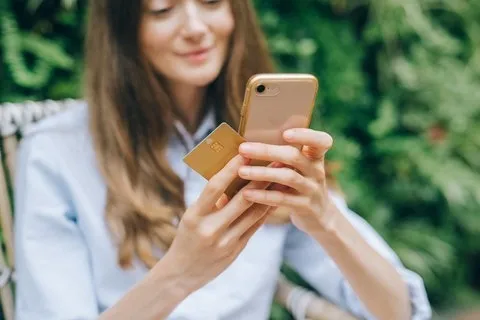 Fun Fact – More Than S!
When General Motors decided to jump onto the Japanese car craze in the U.S., they created a new brand, Saturn. In 1990, the first Saturn S-Series was shown to the world. A sedan and coupe version of the S-Series were put up for sale, marking the beginning of a sizeable history.
The $1.9 billion investment by GM paid off. The S-Series won a ton of awards and sold exceptionally well. Saturn and GM knew they couldn't rely on just one model, though.
In 2000, the midsize L-Series was introduced as Saturn's second model. It was available in sedan and station wagon styles and was based on the Opel Vectra.
New models were introduced and worked into Saturn's brand until the company's downfall in 2010.