Sell My Car Nissan Rogue

Selling an old, used and junk Nissan Rouge online can be a big hassle.
Many times you simply scratch the idea of selling this junk on wheels seeing how several people go through this challenging ordeal.
You need to have lots of time, energy, and patience in your hands.
But there is an easier, faster, and effective way to sell your Nissan Rouge online without any complications.
No need to fill in complex and lengthy forms. No requirements for uploading hundreds of pictures on the portal. Also, no uncomfortable meetings with jesting kids and fussy strangers. No annoying calls.
Sell My Car Colorado is unbelievably the best way to get rid of your junk Nissan Rouge without any hard efforts from your side.
---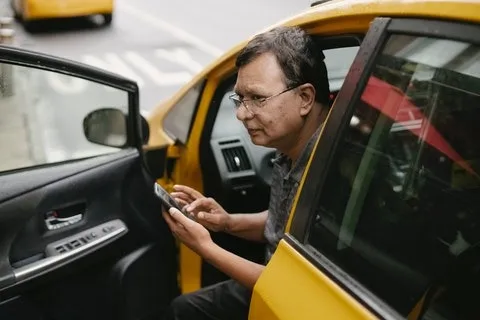 How to Sell Your Junk Nissan Rouge Online
Our process is very simple. Just go to the website and enter your details. We will schedule an appointment and visit you at a place of your choice within a few hours.
Our car specialist will evaluate your vehicle and offer you a price. If you like it, you can receive cash payments instantly.
The entire transaction is completed in 24 hours and without you having to step out of your comfort zone.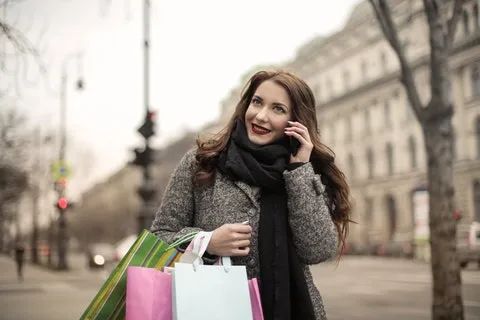 Why is Sell My Car Colorado the Best Choice?
Sell My Car Colorado is a leading name in the junk car selling industry of the US. We offer reliable, trustworthy, and the highest standards of services.
Customer satisfaction is our top priority. We ensure fast processing and no unnecessary delays.
Our focus is to save your valuable time and efforts and offer you a bargain that is unmatched anywhere in the region.
With us, you do not need to have any uncertainty about selling your car for peanuts. We assure secure and transparent transactions that we will complete at your doorstep.
Trade-in your unwanted and junk Nissan Rouge with us. Get in touch now!