Sell Your MINI Paceman With Ease

Ready to move on from your old or junk car? Want to avoid the hassle of selling it through private postings?
Sell My Car Colorado has created a new way to get money for your MINI Paceman.
The future of selling used cars is just a click away.
---
Get Cash for Your Used or Junk Vehicle Today
Need to get rid of your used or junk MINI? Need to get it out of your garage today?
At Sell My Car Colorado, we grew tired of the old we. We grew tired of the hassle behind selling a vehicle. In the age of the internet, you should not have to deal with private sellers and seedy dealerships to sell a car.
With the click of a button, our expert car buyers will reach out to you with an offer. After a quick inspection of the vehicle at your place of choosing, we will give you an official deal. If you take it, you get paid immediately. You can sell your car without having to leave the couch.
Furthermore, we will offer $100 more than our competitors, guaranteed.
For more information and queries on how to sell your MINI, contact us today!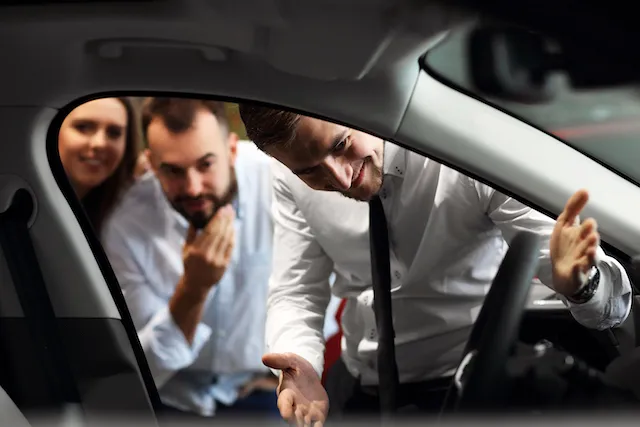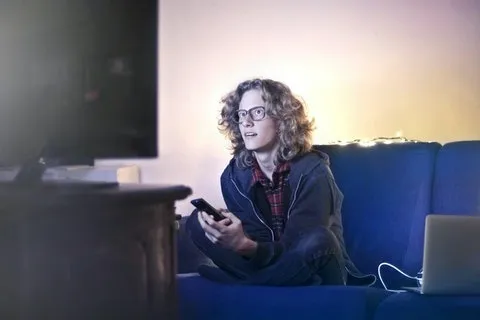 Fun Fact – To the Big Screen
Despite its tiny stature, the MINI was seen to be fairly spunky after John Cooper, a British rally racer in the 60s, got ahold of the car.
With the addition of a powerful engine and further tuning, Cooper went on to win the famous Monte Carlo Rally three times between 1964 and 1967.
The need for speed led to the MINI Cooper being featured in the 1967 British heist film "The Italian Job" as a getaway car. And later in the 2003 remake. These Silver Screen features raised the car's popularity.