Sell Your MINI 5 Door Without the Hassle

Ready to move on from your old or junk car? Want to avoid the hassle of selling it through private postings?
Sell My Car Colorado has created a new way to get money for your MINI 5 Door.
The future of selling used cars is just a click away.
---
Get Cash for Your Used or Junk Vehicle Today
At Sell My Car Colorado, we stand by efficiency and excellence. We understand the trials and tribulations of navigating the used car market. We want to make it as easy as possible and bring you the best profit.
Contact us and we will research the market for your vehicle. After a quick inspection at a location of your choice, we will give you an offer. If you decide to take our offer, we will pay you immediately. Furthermore, we will pick up the car, free of charge. You don't have to leave your couch or office.
Furthermore, we will offer $100 more than our competitors, guaranteed.
For more information and queries on how to sell your MINI, contact us today!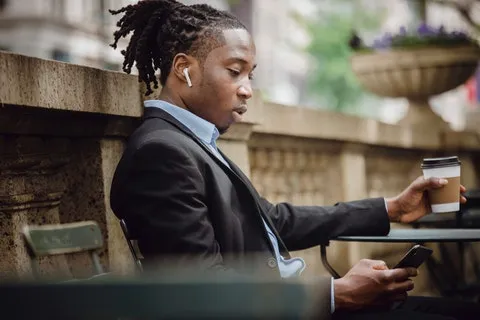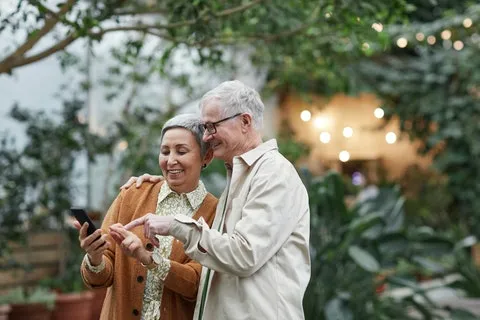 Fun Fact – Influence at its Finest
In 1999, the Global Automotive Elections Foundation organized an international award ceremony to determine the most influential vehicle of the 20th century. Over 700 cars were nominated and the process took three years to dwindle down to a winner.
The boxy, small, and affordable Mini Cooper came in second place.
The Ford Model T came in first for being the first affordable vehicle on the market (of course), but the Mini was right behind it for the same reasons.
Originally, the Mini was made to be an affordable car in Britain during an oil crisis. Though designed for a trying time, the compactness and affordability of the vehicle stuck on, living through the rest of modern history.