Need to Sell Your Mercury Mountaineer Immediately?

Ready to move on from your old or junk car? Want to avoid the hassle of selling it through private postings?
Sell My Car Colorado has created a new way to get money for your Mercury Mountaineer.
The future of selling used cars is just a click away.
---
Receive Cash for Your Used or Junk Car
We have perfected the process of selling your car online.
At Sell My Car Colorado, we stand by honesty and excellence. We understand the trials and tribulations of navigating the used car market. We want to make it as easy as possible and bring you the best profit.
Contact us and we will give you an offer for your vehicle. If you decide to take our offer, we will pay you immediately. Furthermore, we will pick up the car, free of charge. You don't have to leave your couch or office.
Also, we buy used and junk vehicles of all types. Boats? Trailers? We've got you!
For more information and queries on how to sell your Mercury, contact us today!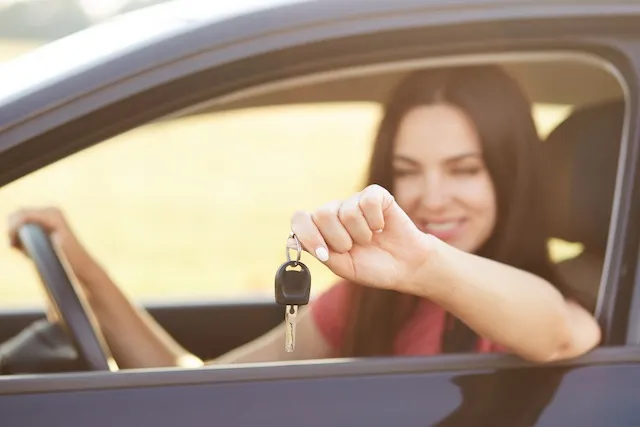 Fun Fact – The Frenzy for History
In 1946, the post-war car market was at a ridiculous high. Often referred to as a frenzy, peace-time production was at the top of every company's thoughts.
The first all-new post-war Mercury was the 1949 Series 9CM. Despite the boring name, it was Mercury's most important vehicle.
Ultimately, it was the last vehicle designed by Edsel Ford and was originally created for the Ford lineup. Edsel believed that Ford's needed a new standard-size vehicle. The 9CM was to be the brand's new normal size.
After Edsel's death, the new leadership deemed the car too big for Ford, moving it over to the larger Mercury line. It went on to be a huge and groundbreaking success for the brand.