Sell Your Used or Junk Jaguar F-Pace
Ready to move on from your old or junk car? Want to avoid the hassle of selling it through private postings?
Sell My Car Colorado has created a new way to get money for your Jaguar F-Pace.
The future of selling used cars is just a click away.
---
Payment For Your Junk or Used Car
Selling your used or junk vehicle can be a huge chore. From dealing with needy private shoppers and advertisements to haggling with seedy dealerships, there are a lot of unnecessary steps. Furthermore, understanding and navigating the market can take expertise.
Let us do it for you.
As experienced car dealers, we decided it was time for selling used cars to change. Therefore, we started Sell My Car Colorado. A new way get cash for your used or junk car.
With just a click of a button, we will offer you $100 more than the competition. Guaranteed.
For more information and queries on how to sell your Jaguar, contact us today!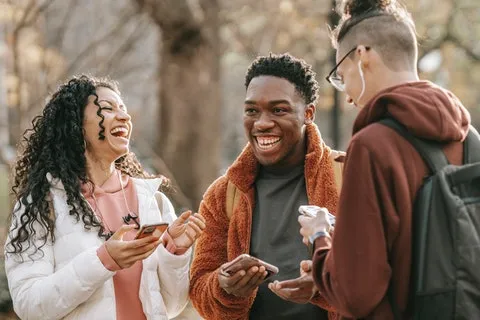 Fun Fact – A Few Changes
Jaguar wasn't always named after the elegant beast that roams the Amazon rainforest.
British engineers William Walmsley and William Lyons started the Swallow Sidecar Company in 1922 with a £1000 loan from their fathers. But after a decade of success, they realized there was more to be had than just sidecars.
They eventually switched Swallow Sidecar to S.S. Cars in 1935. One of their mainline models was called the Jaguar.
After the terror of the Nazi SS during World War II, the manufacturer decided it was best to switch its name. Therefore, in 1945 the company switched to Jaguar Cars.