Sell My Car Infiniti

Sell My Infiniti for Cash – Easy Car Selling in Denver, CO
If you're an Infiniti owner in the Denver, CO Metro Area and you want to sell your car quickly for cash, SellMyCarColorado is your trusted partner. We specialize in purchasing both used and junk cars for cash, offering a seamless and stress-free experience for car sellers.
Whether you have a well-maintained Infiniti or a vehicle that's no longer roadworthy, SellMyCarColorado can help you sell your Infiniti online and get the cash you deserve.
---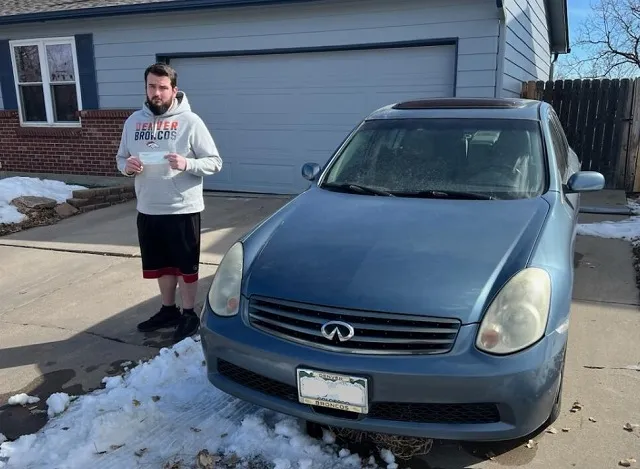 Why Choose SellMyCarColorado to Sell Your Infiniti?
Selling your Infiniti with us comes with several advantages. We understand the value of your vehicle and provide competitive prices. Our process is streamlined, eliminating the need for extensive paperwork. We also buy junk cars, offering a solution for vehicles that may no longer be in working condition.
Sell Your Infiniti Online with Ease
Say goodbye to the hassles of classified ads and in-person meetings. With SellMyCarColorado, you can sell your Infiniti online, enjoying a smooth and stress-free experience from the comfort of your home.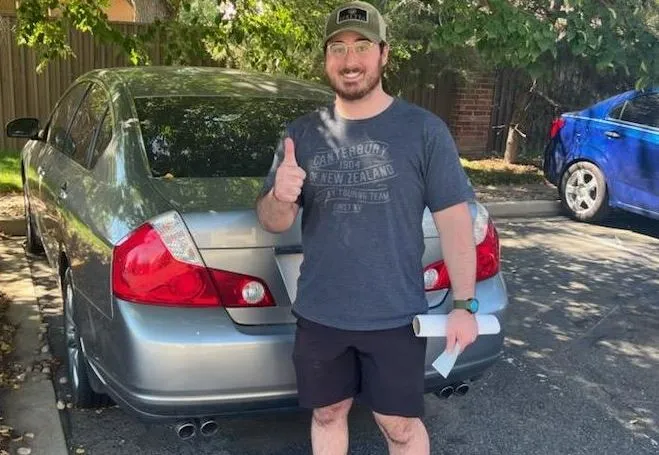 Get Cash for Your Infiniti Quickly
Receiving top dollar for your Infiniti is our commitment. Our process is designed to be quick and straightforward, ensuring that you get a fair and competitive price for your vehicle.
The SellMyCarColorado Advantage
Discover the benefits of selling your Infiniti with SellMyCarColorado, from top-dollar offers to convenience and cash for junk cars. We're your trusted partner for a seamless car-selling experience in Denver, CO.
How to Sell Your Infiniti with SellMyCarColorado
Our process is simple and efficient:
Request a Quote: Fill out our online form to receive a free, no-obligation quote for your Infiniti.
Accept the Offer: Once you receive our offer, accept it. We base our offers on your car's condition and market value, ensuring fairness.
Schedule a Pickup: We'll work with you to arrange a convenient pickup time.
Get Paid in Cash: Our team will arrive, assess your Infiniti, and hand you the agreed-upon cash amount.
Contact Us Today
Ready to turn your Infiniti into instant cash? Contact SellMyCarColorado today to start the process. Our team is here to guide you every step of the way. Don't miss the opportunity to sell your Infiniti quickly and easily. Begin the process now and experience a stress-free car selling experience in Denver, CO.