Sell My Car Hummer H3

Ready to move on from your old or junk car? Want to avoid the hassle of selling it through private postings?
Sell My Car Colorado has created a new way to get money for your Hummer H3.
The future of selling used cars is just a click away.
---
Get Fast Cash for Your Used
Hummer H3
Selling a junk used Hummer online may sound easy, but it requires lots of effort. Furthermore, it can be very time-consuming.
With hundreds of car-selling websites available on the internet, you will have to post a gazillion pictures of your junk car. Additionally, you will be liable to answer untimely calls in unlimited numbers.
There will be many people desiring to buy your old Hummer H3, but not all of them are willing to offer a good price.
We, at Sell My Car Colorado, can get you a great deal on your car without having to answer hundreds of calls or deal with uncanny potential buyers.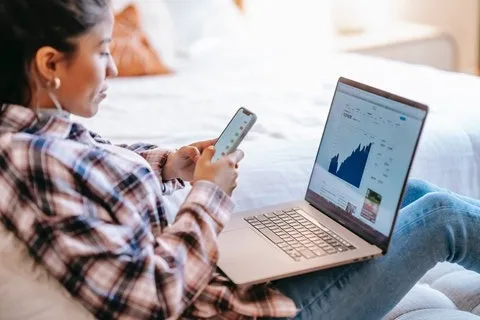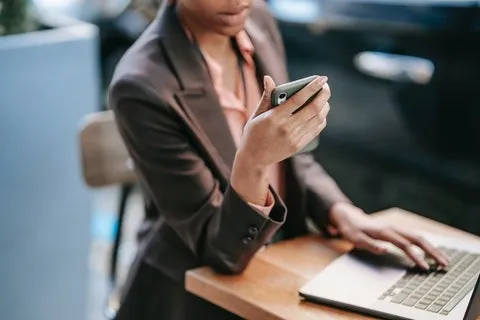 Why is Sell My Car Colorado the Best Choice for You?
At Sell My Car Colorado, we stand by transparency and efficiency. With just a call, we will give you a fair offer for your vehicle. Dealing with the used car market can be long and arduous. Let the experts handle it for you.
If you decide to take our offer, we will pay you immediately. Furthermore, we will pick up your vehicle, free of charge. You don't have to leave your couch or office.
Also, we buy used and junk vehicles of all types. Boats? Trailers? We've got you!
For more information and queries on how to sell your Hummer, contact us today!