Sell My Car Honda CR-V

Are you searching for ways to sell your Honda CR-V online? Do you want to convert your Honda into real cash in hand?
We have the best solution to get rid of your old junk car online and get fast cash without any hassles.
No need to go through lengthy and complicated selling procedures. No requirements to wait in line for your payment.
Our process is fast and simple. We save you from the inconvenience of meeting prospective buyers and answering unlimited inquiry calls.
No worries of getting scammed and no stresses of dealing with unserious buyers.
Just a smooth sail through the entire junk car selling process, and voila! Your Honda CR-V is sold.
---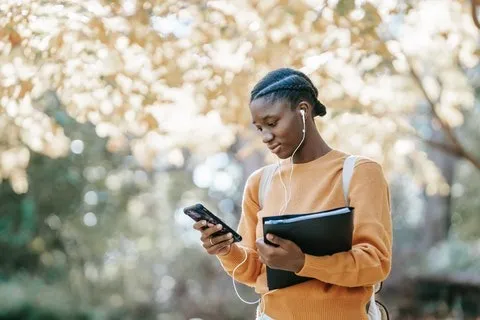 Sell Your Honda CR-V for the Best Price Online
Sell My Car Colorado is a reliable and trustworthy name in the junk car selling industry of the region.
Offering seamless services with no strings attached, you get to trade your unwanted, old, and junk Honda CR-V for cash in just 24 hours.
We deal in all types and makes of vehicles.
Cars, trucks, and SUVs, we can help you get rid of all your used and unwanted junk on wheels and get good money in your hands in no time.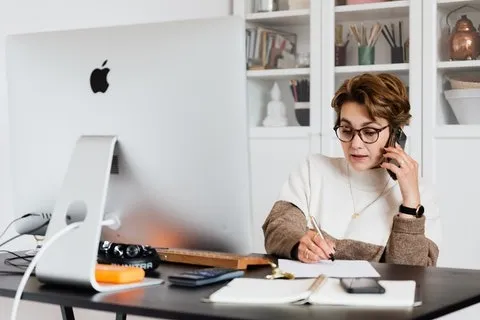 Good Money for Your Junk Honda
If you or anyone you know want to sell their used Honda CR-V online anywhere in Colorado, then just log on to our website.
Follow the simple instructions for selling your car.
Our vehicle specialist will visit you at a location of your choice and evaluate your car. We will offer an attractive price that will be according to the market competition and your expectations.
If you accept our offer, we will pay you the entire amount in cash without any delays.
No need to step out of your comfort zone and no need to search for buyers.
For more information and queries, get in touch with us today!