Sell My Car Ford Fusion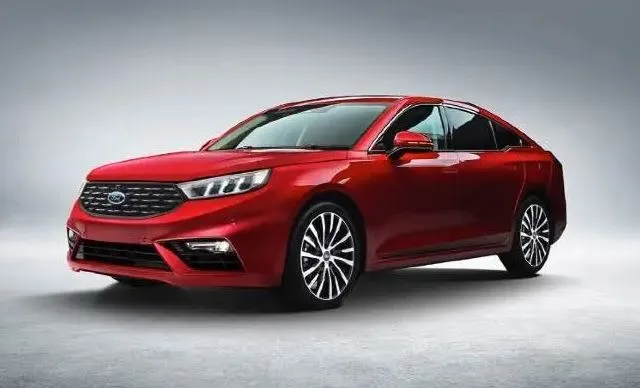 Are you the owner of a Ford Fusion? Do you want to sell it? If so, we'd love to help you in selling your Ford. You get free options and help in selecting the most suitable price for your car.
Sell My Car Colorado is a specialized car dealership company that provides a reliable junk car selling service online.
Get an accurate estimation of the value of your Ford by using our fast, simple, and straightforward online valuation service. 
Choose us with confidence since we are ready to give you the service your Ford Fusion deserves.
---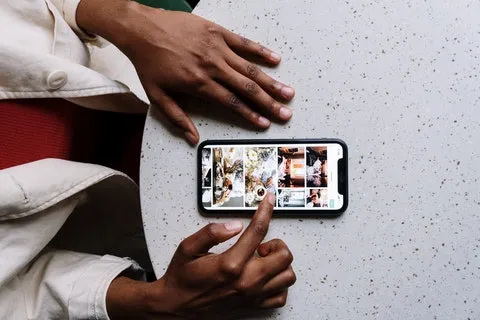 Fastest Way to Sell Your Junk Ford for Cash 
Our car selling process is straightforward, reliable, and trustworthy.
You will be able to complete the transaction conveniently and quickly in the comfort of your home.
To get started, simply follow the instruction on our website and wait for an evaluator to contact you.
You will receive a visit from our representative at your home. An expert will examine your Ford Fusion and present an attractive quote. If you accept, you'll receive payment immediately.
It takes a minimum of 12 hours for the entire process to be completed.
You will receive a cash payment at your doorstep upon accepting the offer.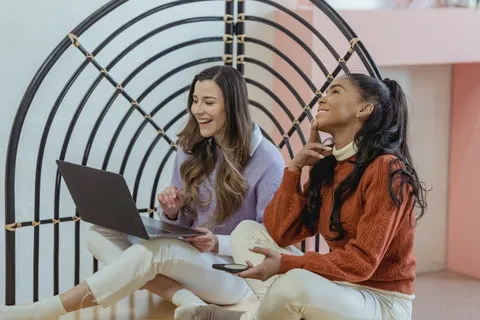 Sell Your Ford Fusion with Us
At Sell My Car Colorado, we know how important it is to get a fair price for your car. That's why we provide personalized and tailored services to your needs.
Since we are a leading name in our field, we offer very competitive prices for your Ford Fusion. We work with the mission of saving you from the hassle of complicated car selling procedures. That's why our website is the preferred choice for so many customers. 
For more information and a free quote, please contact us or visit our 24/7 customer service page.