Sell My Car Chevrolet Trailblazer

Ready to move on from your old or junk car? Want to avoid the hassle of selling it through private postings?
Sell My Car Colorado has created a new way to get money for your Chevrolet Trailblazer.
The future of selling used cars is just a click away.
---
Get Fast Cash for Your Used
Chevrolet Trailblazer
We've got an offer for you. No, really. Hear us out.
If you can sell your refrigerator online, why can't you sell your used or junk car? It's the golden age of technology, after all. Why do you have to deal with seedy dealerships and obnoxious private buyers just to sell your vehicle?
Look no more. As experienced car dealers, we grew tired of the old ways of getting cash (or other payments) for your used vehicles. Therefore, we created Sell My Car Colorado.
With just the click of a button, we will buy your used or junk vehicle, regardless of its condition. Furthermore, we will offer you $100 more than our competition, guaranteed. It's that simple.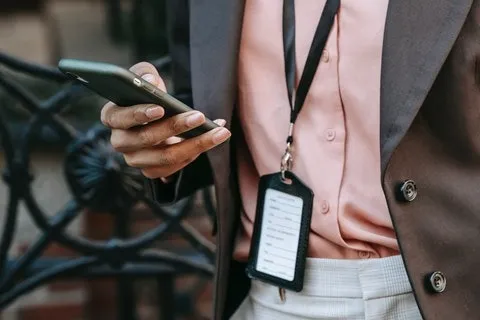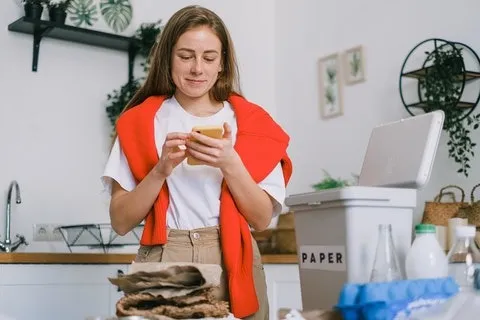 Why is Sell My Car Colorado the Best Choice for You?
At Sell My Car Colorado, we stand by transparency and efficiency. Ultimately, we understand that navigating the used car market can be intimidating and arduous. Are you getting enough for your car? How much should you ask for?
We can handle this for you.
How does this work? It's simple. Reach out to us and we will contact you back with a market-value offer for your vehicle. If you accept, we will pay you immediately and pick up the car free of charge. You don't have to leave your home or office. That easy!
Also, we buy used and junk vehicles of all types. Boats? Trailers? We've got you!
For more information and queries on how to sell your Chevrolet, contact us today!