Sell My Car Highlands Ranch CO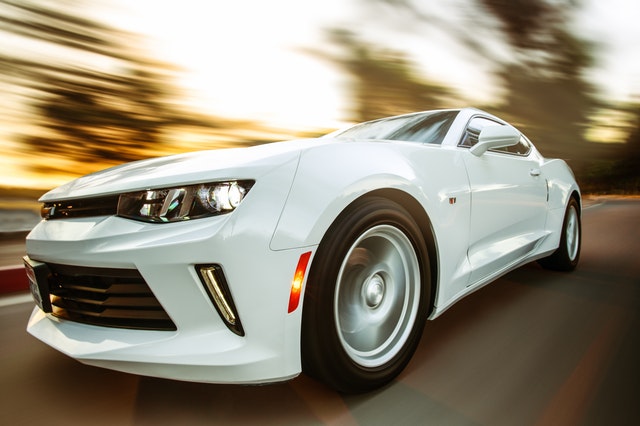 If you want to sell your car in Highlands, do it online! It's easy, it's safe and it gives quick results. This is what Sell My Car Colorado stands for. We buy used cars online, eliminating the hassle of dealing with private buyers.
Selling your car privately or negotiating with a dealership can be a long and arduous process. If you want to sell your used or junk car immediately, let Sell My Car Colorado handle it for you. You can sit back with cash in hand. We do the hard part for you.
---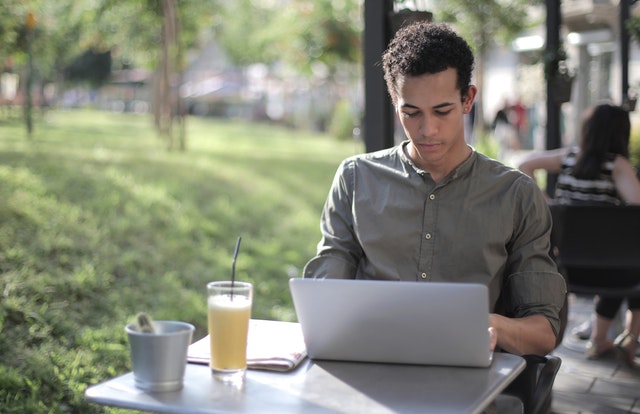 Sell My Used Car in Highlands Ranch
When selling your vehicle on other websites like CarMax, consider that many people visiting the site may live far from you. If you're looking to sell your car quickly, work with a company that is willing to buy your car outright. There's no need to deal with the selling process.
Sell My Car Colorado puts forward a team of experienced brokers to make your car dealing transaction in Highlands Ranch as seamless as possible. We're here to offer you the best price for your vehicle, regardless of condition, and get you paid ASAP. Forget all the hassle.
If you car is inoperable or you just want to speed up the process, we will come transport your vehicle free of charge. That's right. You don't even have to meet with us. After an evaluation, we will pay you and pick the car up, no problem.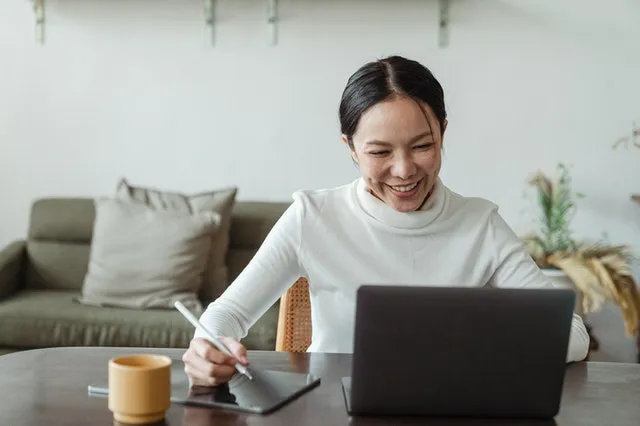 Sell Your Car to Us – Quick and Easy
Do you need some quick cash to keep going? Or do you plan to sell off your expensive car and buy a more pocket-friendly automobile? We're here to help.
Sell My Car Colorado is the right company that offers cash for cars in Centennial. Our goal is transparency and honesty. All you have to do is visit our website, include necessary information and lean back as the rest of the process is taken care of for you.