Sell My Car Greenwood Village CO

Looking to sell your vehicle in Greenwood Village? Perhaps you are planning towards buying a new car, opening a store, going back to school or just trying to cut down on your expenses.
If you're considering selling your car in the Greenwood Village area but do not want to deal with the hassle of private sellers or unsavory dealerships, Sell My Car Colorado is here to help. We make the process efficient and easy. You don't even have to leave your home.
---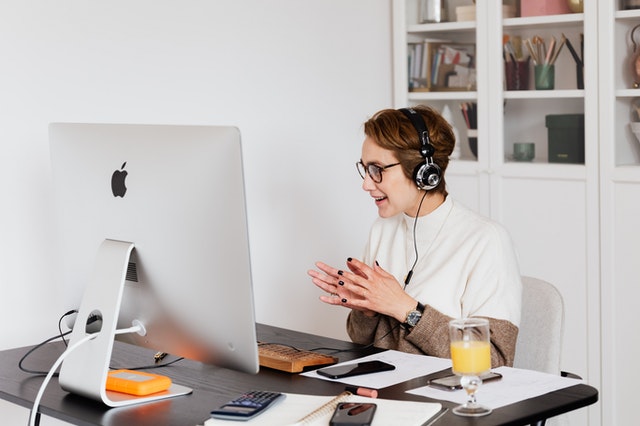 Sell My Car Online in Greenwood Village
One thing that you should focus on is to let the specialist do the job of selling your car. Not only do online car dealerships give you access to a wider audience, but they also employ brokers who thrash out the negotiation process with prospective buyers.
Our brokers know the worth of your car and with a little help from you, they can factor in the history and mileage of the car into the negotiation process. Sell My Car Colorado will answer the questions buyers have concerning the vehicle, reassuring the prospective buyer and increasing your chances of getting more money for your used car.
Sell My Car Colorado extends remarkable car dealership services to all our clients in the area.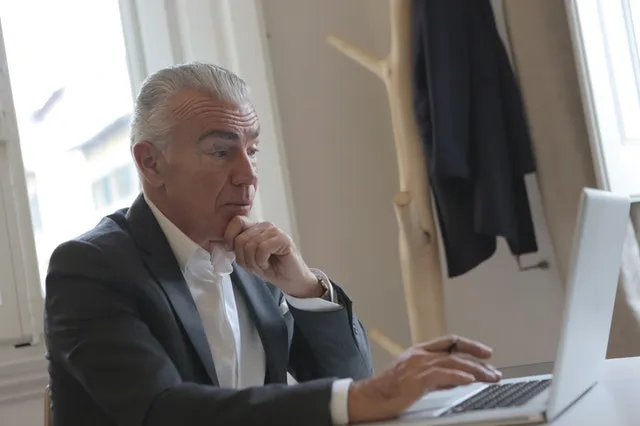 Give Us A Call Today
Sell My Car Colorado is a reputable company that buys any car and pays you in cash. Selling your car online in Greenwood Village is safe, easy and effective when you work with us.
We will buy your car from you, regardless of condition. We only need some details concerning the make, model and condition of the car. We will even come and pick up your vehicle free of charge. No need to even meet with us
Is it junk? Is it inoperable? We've got it, don't worry. Our team is willing to come pick up your vehicle free of charge. We just want to help you get paid for you car.
If you're interested in selling your vehicle ASAP, contact us today!