Sell My Car Dodge Ram

Are you thinking about selling your old junk Dodge Ram but do not have the time and energy to invest in the process?
Well, we have good news for you.
You can sell your old and unwanted Dodge Ram online without having to spend loads of time and effort.
No hassles of taking hundreds of pictures and posting them on various websites. No complications of meeting buyers and scheduling appointments for evaluations.
We at Sell My Car Colorado can help you bypass all the cumbersome and time-consuming activities, get fast forward to receiving actual cash in your hands.
---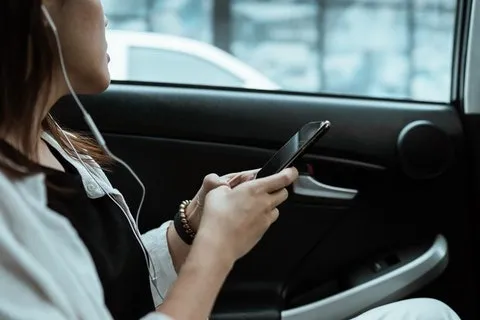 Sell Your Junk Dodge Ram Online
Our company, Sell My Car Colorado offers online junk car selling services at your doorstep.
Living anywhere in Colorado, you can sell your old, unused, and unwanted cars sitting in your own homes.
The entire transaction can be completed within a period of 12 hours. No complicated lengthy processing and no risks of getting scammed.
We take care of your expectations and offer a price that is attractive and competitive to the market.
Whether you want to buy a new car or get fast cash for any other purpose, we can help you get the best price for your junk Dodge.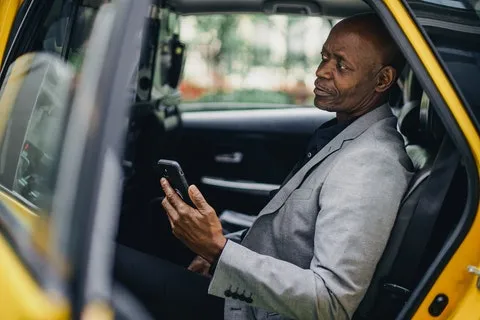 How to Get Good Money for Your Junk Dodge
If you want to sell your junk Dodge Ram online, visit our website. Follow the guidelines and initiate the junk car selling process for yourself.
Within a few hours, our car evaluator will visit you at a location of your choice and offer a price quote on your Dodge.
With your acceptance, you can get payment instantaneously in cash.
The entire process is safe, reliable, and transparent. No complicated terms and conditions and no hidden charges.
To sell your junk Dodge online for an attractive price, contact us now!