Sell My Car Denver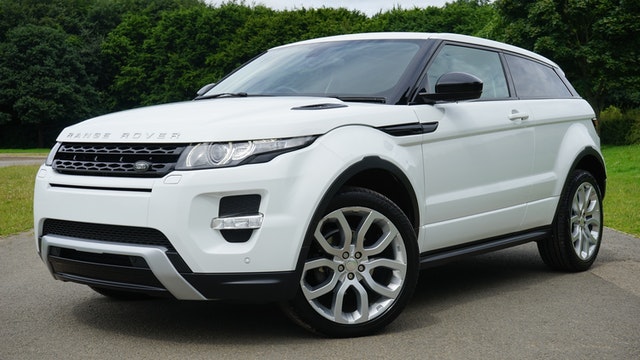 Weary about selling your used car in Denver? Nervous to deal with private buyers or seedy dealerships? Sell My Car Colorado can handle all of the hassle for you. We can offer you market value for you car in Denver and answer any of your technical questions.
So, instead of looking clueless and unorganized, hand you car over to a professional online car buyer like Sell My Car Colorado.
---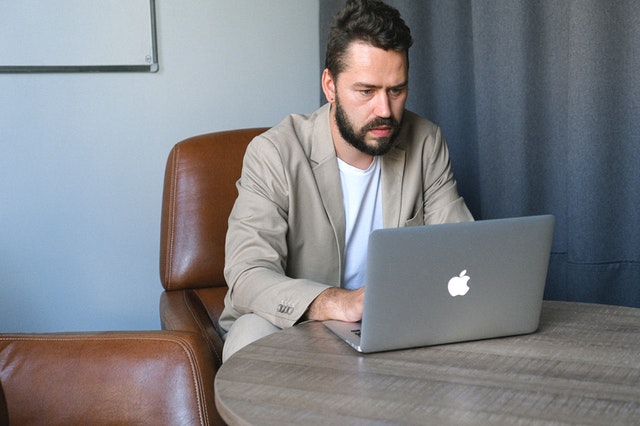 Sell My Car Online in Denver
It is a basic requirement of any online business to afford its users with the comfort of operation. An online car buyer website offers you a good deal for your car, all the while relieving you of stress and worry.
Sell My Car Colorado is an online car buyer service crafted to meet these requirements. Stop by our website to get cash for your car today. On the topic of accurate pricing, we have transparent brokers who are experts in car pricing and ardently surf the tides of car marketing.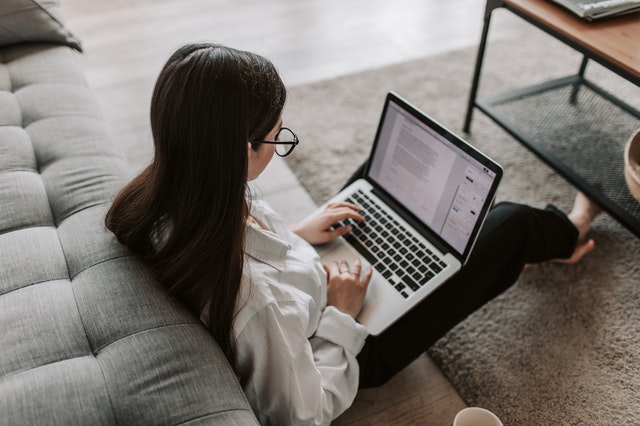 We Buy Used Cars
At Sell My Car Colorado, we prioritize the quality of our service over the promise of a high-paying buyer elsewhere. We will make selling your car honest and efficient.
We will buy your car from you, we only need to have some details concerning the make, model and condition of the car. We will even come and pick up your vehicle free of charge. No need to even meet with us.
Most online car selling websites only act as brokers between a seller and buyer. Sell My Car Colorado is a dealer and we will buy your car from you. We are not a middleman. We just want to help you get rid of your vehicle and make $100 more than the competition.
So, all you need to is relax and sell your car to us, you will get your cash immediately. It is as easy as it sounds.