Receive an Offer for Your Ram 2500

Ready to move on from your old or junk car? Want to avoid the hassle of selling it through private postings?
Sell My Car Colorado has created a new way to get money for your Ram 2500.
The future of selling used cars is just a click away.
---
Need to Sell Your Ram 2500 ASAP?
As experienced car dealers, we grew tired of the old way. Negotiating with seedy dealerships and picky private buyers is a long and arduous process. If you can buy groceries online, you should be able to sell your car.
Sell My Car Colorado is striving to change the game of used car sales. We will offer you $100 more than the competition with the click of a button. Sell your used or junk vehicle without leaving your home.
The strange and ever-changing used car market can be difficult to negotiate. Let the experts handle it for you!
With just a quick call, one of our experienced brokers will make you a fair offer for your vehicle. If you accept, we will pay you and pick it up immediately. There's no need to leave the couch or office.
Also, we buy used and junk vehicles of all types. Boats? Trailers? We've got you!
For more information and queries on how to sell your Ram, contact us today!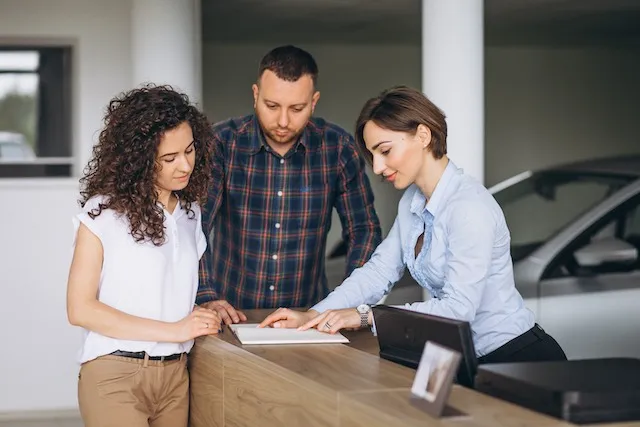 Fun Fact – Dodge Sticks to Steel
While truck manufacturers are trying an abundance of new materials in order to create a more fuel-efficient vehicle, Dodge Rams stick to their guns. Their steel guns.
Companies like Ford have moved towards aluminum for their eco-friendly vehicles. All Rams remain made of steel. After all, it's their integrity and strength that make them commonplace amongst top truck sales.
Though remaining made of steel, the Ram 1500 EcoDiesel is still the most efficient truck of its kind, garnering 28 miles per gallon on the highway.