Sell My Car Dodge Charger

Are you planning to buy a new car? Do you aspire to upgrade your vehicle? Trade-in your old unwanted Dodge Charger and get a great deal that too in cash.
Sell My Car Colorado is a specialized car dealership that operates online. It offers efficient junk car selling services to its clients all over Colorado.
Our commitment is to offer prices that are much more attractive than any other dealership in the market.
No matter what type or make of car you are trying to sell, just let us know and we will handle the rest.
We can finish off the entire process within 24 hours.
---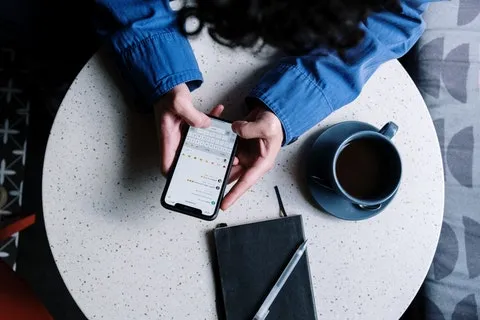 Best Prices for Used and Junk Cars Online
Sell My Car Colorado provides the fastest and most convenient way of selling your junk Dodge Charger online at an unbeatable price.
We promise to make you 100% satisfied through the highest standards of services and hassle-free processing.
The junk car selling procedure starts in your home and completes at your doorstep.
No worries about dealing with non-productive potential clients.
We enable you to take full control of your junk Dodge Charger selling process and get access to fast money in your own comfort zone.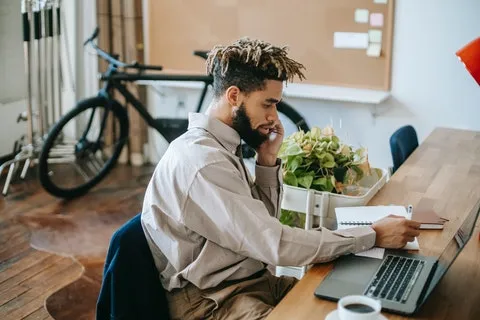 How to Sell Your Dodge Charger with Convenience
Selling your old and unwanted Dodge Charger through Sell My Car Colorado's online platform is like a piece of cake.
Just go to the website and follow the essential guidelines for selling your old unwanted car.
We will schedule a visit to evaluate your car in the next few hours, no matter where you are in Colorado.
Our car evaluator will visit you as per your convenience and gauge your car's condition.
Based on our assessment we will offer a price that will be competitive and unmatched in the entire market.
Upon acceptance of the offer, we will pay you in cash immediately.
For more information on selling your old Dodge Charger, get in touch with us today!