Sell My Car Dodge

Have you ever heard the phrase "never meet a prospective buyer in a dark alley at night?'' Of course, it is one pretty piece of advice as it also warns against the danger of searching "how to sell my car Dodge" online. Because when you search that phrase on Google, you will be in front of many options that guarantee you a month of waiting for the perfect buyer for your used Dodge.
Once you follow the regular advice of posting your used Dodge on many social media, you start getting spam messages and calls. Most times, some dealers would want to take advantage of you by offering you prices lesser than your interest. However, all these tiring and olden processes of selling online can be outmaneuvered.
---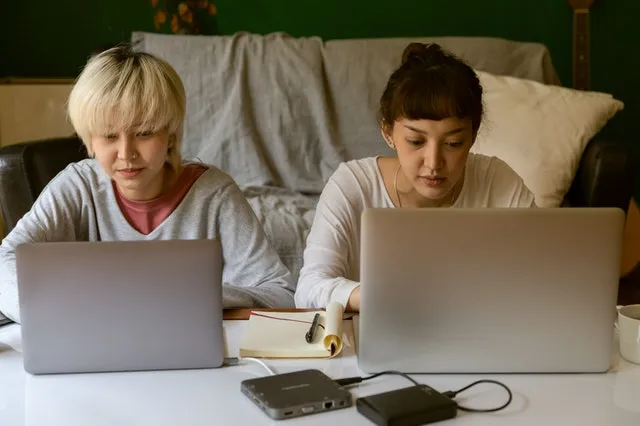 Sell My Car Online
We are the industry standard, cash for junk car agency that buys used Dodge and other brands online. Sell My Car Colorado offers the best quote for your used car and ensures the whole transaction is transparent and straightforward.
Additionally, you don't need to come to us before selling your used car. You can stay in your house while our representative will visit you to test drive the car and offer payment.
We save you the stress of waiting for prospective buyers in public places. For any good reason you might be selling your car, we offer the correct quote enough to pay the debt on your car and you can also get extra cash to sort other expenses.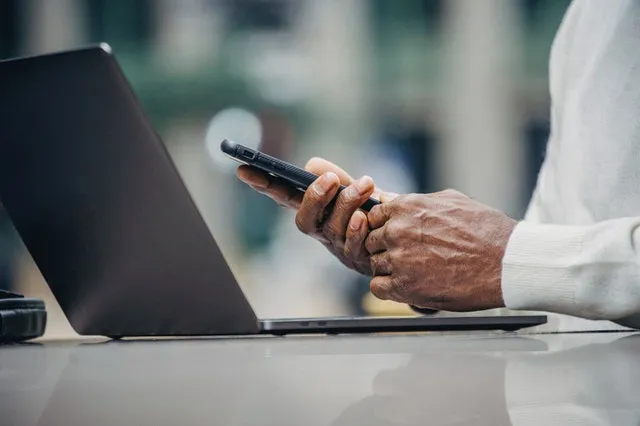 Get Cash for Junk Cars Today
As an expert in the automobile industry, we know the correct value for each car after any particular year of usage. Our customer satisfaction has made thousands of buyers entrust selling their used car to us whenever needs be.
With excellent satisfaction and unique transparency, we have saved many people from the dangers posed by internet fraudsters and low ball dealers.
If you are willing to sell your used car to a reliable agency, Sell My Car Colorado will never betray your trust.