Sell My Car Volvo XC40

Ready to move on from your old or junk car? Want to avoid the hassle of selling it through private postings?
Sell My Car Colorado has created a new way to get money for your Volvo XC40.
The future of selling used cars is just a click away.
---
Get Fast Cash for Your Used
Volvo XC40
Dealing with selling your used or junk vehicle privately can be a huge hassle. Not only do you have to navigate selling sites and posts, and keep up with messages and inquiries, but you also must understand the market and going prices. It's painstaking.
As expert and experienced car dealers, we grew tired of the old way. Selling your used or junk vehicle can prove to be an arduous task. Why waste your time? Let's get you some cash ASAP.
As a car-buying website, we make selling your used car as simple as pressing a button. No, literally. We have worked to craft a seamless and effortless car-selling experience. Furthermore, we will offer you $100 more than the competitor.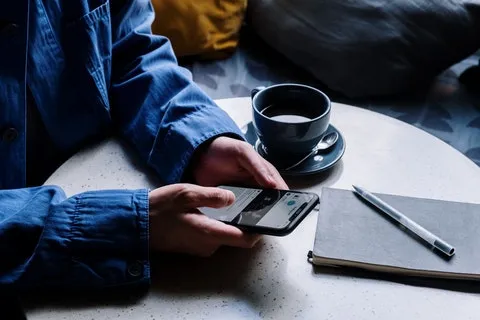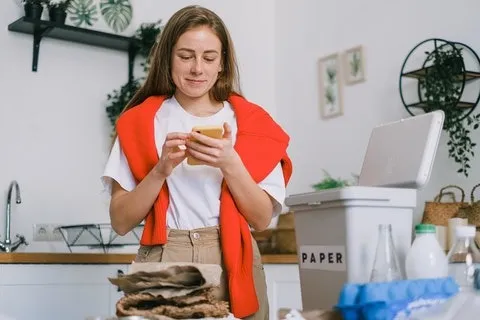 Why is Sell My Car Colorado the Best Choice for You?
Ultimately, we stand by bringing transparency and efficiency to the used car market. Dealing with seedy dealerships and pesky private buyers can be an intimidating task. Are you being ripped off? Are you receiving the correct amount of profit?
Let us take that burden off of your shoulders.
With just the click of a button, we will reach out to you with a fair offer. If you accept, we will pay you immediately (in any payment form) and pick up your vehicle free of charge. You don't even have to leave the comfort of your couch. Or you can bring the vehicle to us. It's entirely up to you!
Also, we buy used and junk vehicles of all types. Boats? Trailers? We've got you!
For more information and queries on how to sell your Volvo, contact us today!