Sell Your Volkswagen Passat Without the Hassle

Ready to move on from your old or junk car? Want to avoid the hassle of selling it through private postings?
Sell My Car Colorado has created a new way to get money for your Volkswagen Passat.
The future of selling used cars is just a click away.
---
Need Quick Cash for Your Used Volkswagen?
Dealing with selling your used or junk vehicle privately can be a huge hassle. Not only do you have to navigate selling sites and posts, and keep up with messages and inquiries, but you also must understand the market and going prices. It's painstaking.
As expert and experienced car dealers, we grew tired of the old way. Selling your used or junk vehicle can prove to be an arduous task. Why waste your time? Let's get you some cash ASAP.
As a car-buying website, we make selling your used car as simple as pressing a button. No, literally. We have worked to craft a seamless and effortless car-selling experience. Furthermore, we will offer you $100 more than the competitor.
We also buy boats, trucks, trailers, and motorhomes.
For more information and queries on how to sell your Volkswagen, contact us today!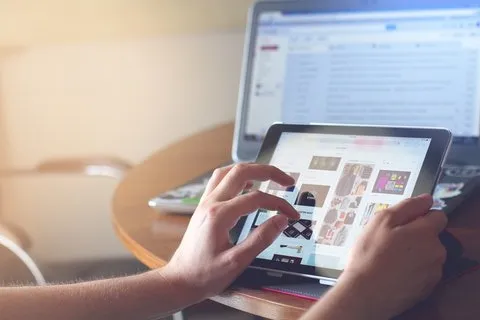 Fun Fact – Rough Beginnings Weren't the End
Overall, the German manufacturer had every force against it during its beginning years.
Firstly, the company was founded and commissioned by Adolf Hitler in 1934 in order to create vehicles for German families. Which, in hindsight, seemed to be a mark of death for the company after the war.
During World War II, the company was pushed to only create artillery, slowing car production to a halt. Seemingly then, the company wouldn't make it through.
Volkswagen, or 'the peoples' car' in German, prevailed off of solid intentions and quality manufacturing. In 2016, the vehicle was the biggest car company in the world in regard of sales.