Sell My Car Volkswagen Jetta

Are you searching online on "How to Sell My Volkswagen Jetta"? Does this mean you want to sell your Volkswagen and make space in your garage for probably a new car?
Selling your Volkswagen Jetta online does seem easy online, but several thoughts might be crossing your mind. Will you find a good buyer? Will you get the best price possible for your Volkswagen?
What if we handle all these issues for you? What if the only thing you need to worry about is…. Nothing! Put your trust in Sell My Car Colorado and sit back and relax!
---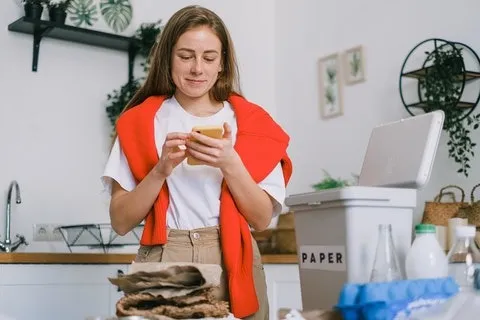 Best Place to Sell Your Old Volkswagen Jetta
Sell My Car Colorado makes the selling process of your Volkswagen Jetta easier. Our mission is to get you the best deals without any hassle!
No more spending hours and hours studying buyer profiles. No more price negotiation for you. We at Colorado will do all of that on your behalf.
You don't even have to come to us, we will come to you! Yes, all you need to do is visit our website. Here, all you need to do is to fill out a form for a quote.
Once you have filled out everything, we will come to you. One of our representatives will come and check your Volkswagen Jetta out. You will get an offer there and then and we will pay you in cash.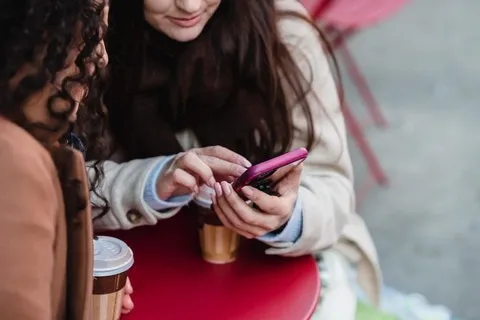 Why Choose Us to Sell Your Junk Volkswagen
We are highly professional and have ample experience behind us. That is why we are the best car dealership agency in the market.
If you are looking for a smooth, quick and hassle-free car selling experience, our trained car dealers will make it easier.
If you have any questions regarding anything, you can contact our customer support service. We are available 24/7 to answer your queries.
So, made up your mind, right? If you are ready to sell your old Volkswagen Jetta, contact us today or request a quote from us.