Sell Your Used or Junk Volkswagen Golf Today

Ready to move on from your old or junk car? Want to avoid the hassle of selling it through private postings?
Sell My Car Colorado has created a new way to get money for your Volkswagen Golf.
The future of selling used cars is just a click away.
---
Avoid the Hassle of Dealerships When Selling Your Car
Ultimately, we want to bring transparency and efficiency to the used car market. Sound too good to be true? It's not. This is our mission.
The process is simple. Contact us and we will reach out with an offer for your vehicle. We work to make sure our offers are fair and market-value. If you accept, we will give you cash (or any other payment) for your used car. We will pick your car up, free of charge. You don't even have to leave the house or office.
Also, we buy used and junk vehicles of all types. Boats? Trailers? We've got you!
For more information and queries on how to sell your Volkswagen, contact us today!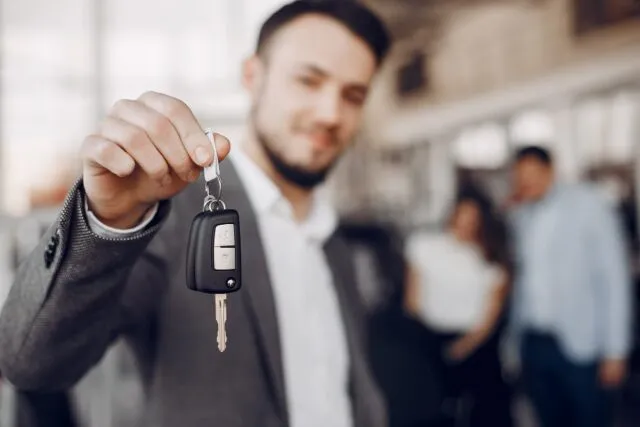 Fun Fact – Breaking the Speed Record
Despite the world-changing advertisement of the 1960s that claimed the Volkswagen Beetle was America's Slowest Fastback, the German brand has some impressive merits under its belt.
Over its nearly 90-year history, Volkswagen has dipped its toes into a plethora of manufacturing ventures. The most interesting, though, is the Bugatti Chiron.
Debuting at the Geneva Motor Show in 2016, the supercar was the fastest ever created for quite some time. Boasting an 8.0-L w16 quad-turbocharged engine that could produce up to 1497 HP, the Chiron topped out at 267 MPH.
Not so slow, huh?