Sell My Car Volkswagen Beetle

Do you have a junk and unwanted Volkswagen Beetle parked in your garage for a long time? Are you searching for ways to sell your used Volkswagen Beetle online?
Sell My Car Colorado has the answer to your problems.
Opting for our high-value junk car selling services, you can exchange your old Volkswagen Beetle for a great price.
We are a specialized junk car dealership offering online services with reliability, convenience, and security.
Our process is simple and smooth. It frees you from any type of hassles and stress.
You can sell your unwanted Volkswagen, sitting in your own comfort zone in just 12 hours.
---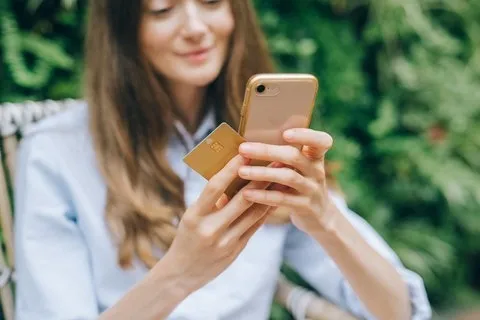 How to Sell a Junk Volkswagen Beetle?
Sell My Car Colorado does not require you to visit our office, bring your car to us or deal with any fussy buyers. We make things easy and quick.
No videos or pictures. You do not have to answer any annoying calls.
Just go to our website and follow the steps. Our car dealership representative will visit your home, office, or any place of your choice within a few hours.
After making his evaluations, he will offer you a competitive price for the old Volkswagen Beetle. If you accept the offer, you can get paid in cash instantly.
No need to step out of your homes or wait in lines for cheques.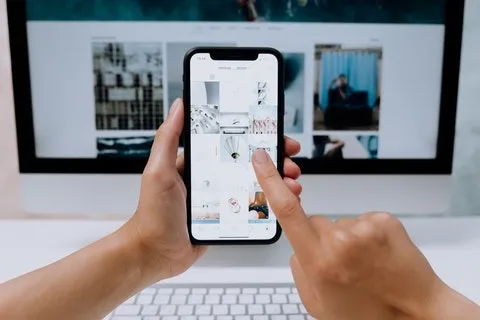 Sell your Junk Volkswagen with Convenience
Sell My Car Colorado has changed the junk car selling process from being hectic to a simple and secure process.
No matter what type of car you have, we can get it exchanged for cash in a minimum time of 12 hours.
If you want to sell your old junk Volkswagen and get a great deal in cash, then contact us today! We are very fast to respond.