Get Cash for Your Volkswagen Arteon

Ready to move on from your old or junk car? Want to avoid the hassle of selling it through private postings?
Sell My Car Colorado has created a new way to get money for your Volkswagen Arteon.
The future of selling used cars is just a click away.
---
Need to Sell Your Volkswagen ASAP?
With just the click of a button, we will buy your used or junk vehicle, regardless of its condition. Furthermore, we will offer you $100 more than our competition, guaranteed.
No, really. It's that simple.
As experienced car dealers, we decided it was time to move away from the old process. Selling your used or junk car can be both arduous and intimidating. Dealing with online posts, seedy dealerships and pesky private buyers can prove to be painstaking. Let us do it for you.
It's the golden age of the internet. Selling your car shouldn't involve dealing with people and holding test drives. That's where Sell My Car Colorado comes in.
For more information and queries on how to sell your Volkswagen, contact us today!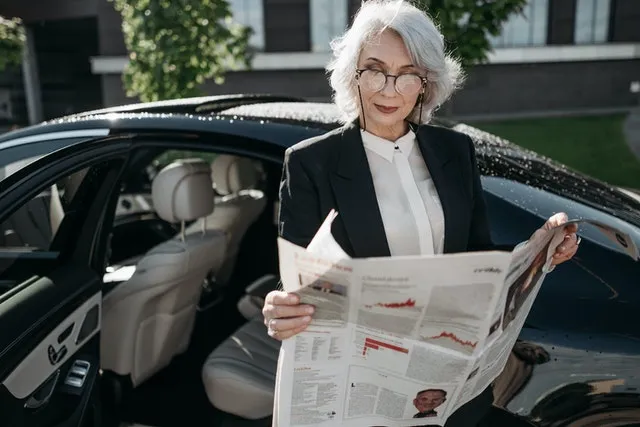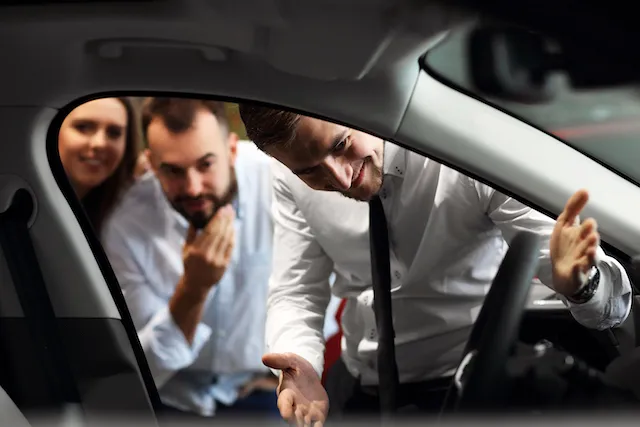 Fun Fact – More Than Just Cars
Often, car manufacturers dip their toes into other avenues. Despite automobiles being the main source of income (and attention), motors and other mechanics can always fit in elsewhere.
Volkswagen, like many others, has tried its hand at marine diesel engines for motor boats, chemical reactors, steam turbines, gas, and turbochargers. In fact, they still produce these to this day.
Furthermore, Volkswagen heavily backs Wolfsburg FC, a soccer team from Bundesliga. Unfortunately, the team has been mediocre since its inception.
But Volkswagen still loves them!