Sell My Car Toyota Tundra

Do you have an old and unwanted Toyota Tundra standing on your front porch? The mighty truck which was once a great pride is now useless and junk for you.
So, why not sell it for some extra cash?
Sell My Car Colorado is a fast and reliable junk car dealership operating in the region for decades. It specializes in providing efficient junk car selling services online.
No matter what type or model of junk car you have, we will enable you to get a great price for it.
Our process is simple, convenient, and quick. Within almost 12 hours you can sell your old and unwanted Toyota Tundra for fast cash.
---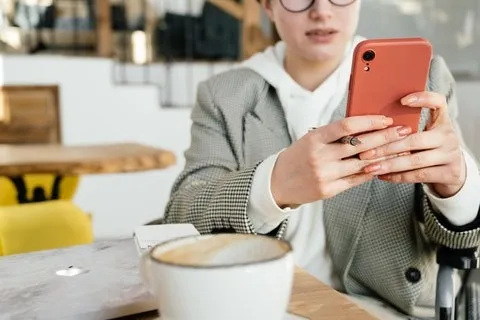 How to Sell Your Old Toyota Tundra Online
Go to our website and follow the simple guidelines for the junk car selling process. In less than 12 hours, our specialist car evaluator will visit you.
You can choose to schedule the evaluation at a place of your own choice and time. After evaluation, our representative will offer you an attractive price that will be hard to refuse. If you accept, you can get paid in cash on the spot.
We enable you to avoid the stresses of dealing with potential clients and taking your car out for several non-productive test drives.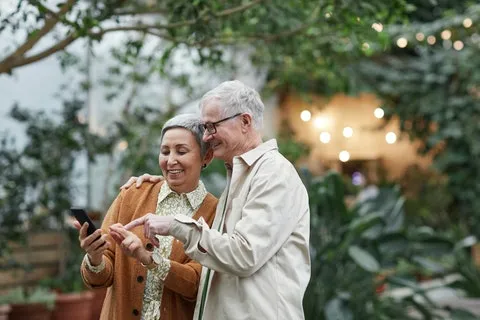 Why Choose Us for Selling Your Junk Toyota
Sell My Car Colorado is a reputable name in the junk car selling industry of the country. We have devised an online process that enables you to sell all types of unwanted and old cars with convenience.
There are no uncanny requirements and no complicated procedures. Without waiting in lines or visiting our office, you can get your junk Toyota Tundra off your hands at a great price.
For more information and details on our junk car selling process, just get in touch with us today!