Sell My Car Toyota Highlander

Owning a Toyota Highlander is a great pleasure. But selling it can become an ordeal. If you are looking for ways to sell your old junk Toyota Highlander, then we have the solution.
No need to keep on holding on to your unwanted car if you can get good cash for it and buy a new one.
Sell My Car Colorado is a reliable and trustworthy car selling agency offering premium services for its clients.
We specialize in selling your old junk cars of various makes and types in the comfort of your own homes.
---

Sell Your Toyota Highlander for Fast Cash
Selling a junk car can be a cumbersome process. It requires lots of effort and time. Not everyone can invest so much in a used car.
Sell My Car Colorado helps you get rid of your junk vehicles without any hassle or extra effort.
Just go to our website and follow the simple guidelines. We will contact you and send our representative for your car evaluation.
The location of the visit will be as per your desire and convenience. We ensure to make a price offer that will be hard to resist.
If you like it, we can pay you instantaneously with cash and get the unwanted Toyota Highlander off your hands.
Get in touch with us, receive an offer and get fast cash the very same day!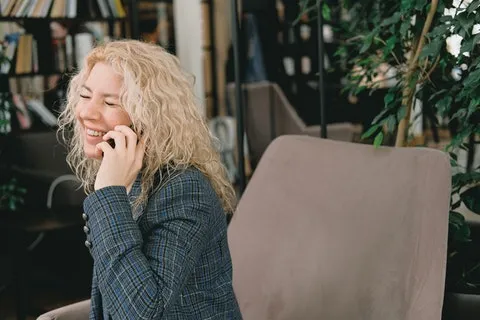 Why Choose Us for Selling Your Junk Toyota
Sell My Car Colorado has been in the junk car selling business for years. With our premium online services, we make sure that our clients get 100% satisfaction with no complaints.
Our junk car selling process is quick, simple, and transparent. No stringent terms and conditions. No restrictions on car make and types.
You get to sell your old and unwanted vehicle for an attractive cash payment at your doorstep.
For more information and free quotes contact us now!