Sell My Car Toyota Camry

Trying to sell your unwanted Toyota Camry online without any luck? Surely by now, you must have listed your car on several websites.
Chances are you will get lots of inquiries, mostly by unserious kids and wandering buyers looking to buy your vehicle for peanuts!
But accepting less than what your old Toyota Camry is worth is not the solution.
Do not settle for less when you can get a great price, in cash, on the same day, at your doorstep!
Sell My Car Colorado is your saviour in the process. We help people sell their old, used, and junk cars at the best prices in town.
---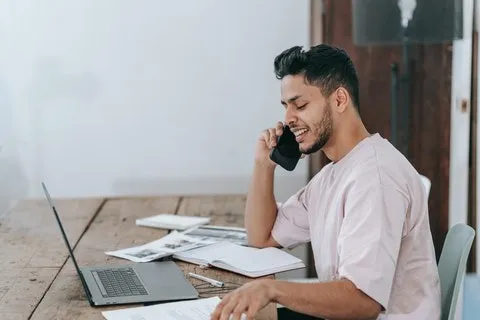 Sell Your Junk Toyota without any Hassle
We offer premium junk car selling services online.
Unlike other websites, we do not require you to take pictures and make videos of your vehicle.
We also do not connect you with fussy buyers and indecisive individuals. Our aim is to save you the hassle of dealing with futile calls and vain meetings.
Let us be your partner in selling your junk and unwanted Toyota Camry at an attractive price.
Save time, effort, and money with reliability and convenience.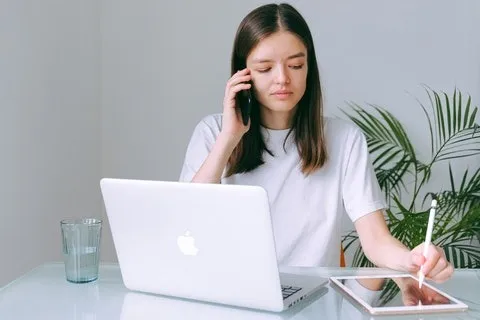 Get Fast Cash in Exchange of Your Unwanted Toyota Camry
Log on to our website and follow the simple instructions. A representative of our company will visit you at a location of your own choice and suitability.
After evaluating your vehicle, we will offer a competitive price. If you like it, you can receive cash payment with no extra charges on the spot.
The transaction is completely safe and transparent. You can start the car selling process in your home and get paid at your doorstep.
No uncanny requirements and no complicated procedures.
If this sounds fantastic, then contact us to sell your junk Toyota Camry today!