Sell My Car Toyota 4Runner

Are you planning to sell your old, used, and unwanted Toyota 4Runner? Do you want to know about the quickest and simplest way to make money from your junk car?
Then, you have come to the right place!
Sell My Car Colorado is a leading name in the junk car selling industry of the region. We offer reliable, trustworthy, and secure transactions at your doorstep without any complicated procedures.
Our junk car selling process is fast. It can enable you to sell your junk Toyota in just 24 hours while sitting in the comfort of your own home.
---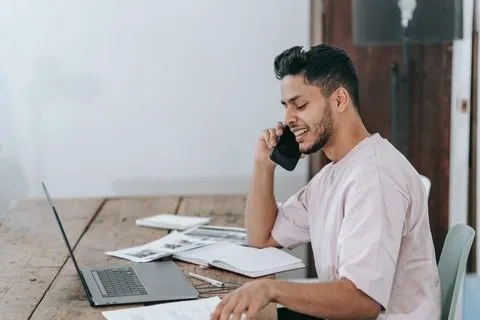 Sell Your Junk Toyota 4Runner Online
Selling an old and unwanted car can be a great challenge. Sometimes you simply scratch the idea to rid of this junk on wheels because of the underlying hassles that come with the process.
You need to have lots of time, energy, and patience in your hands to exchange your junk car for money.
Sell My Car Colorado has transformed the junk car selling process and made it easier, faster, and hassle-free.
We do not require you to fill in complex forms or go through any lengthy procedures. Without visiting our office or bringing your car to us, we can offer you a price that will be irresistible to refuse.
Our process is undoubtedly the best way to exchange your junk Toyota 4Runner for some fast cash.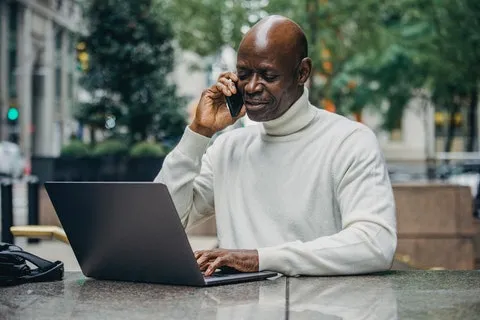 How to Sell Your Old Toyota Online
Go to our website and enter your details. Our representative will schedule an appointment. He will visit you at a place of your choice within a few hours.
The evaluator will assess your vehicle condition and offer you a price on the spot. If you like it, you can receive cash payment instantly.
The entire transaction is completed in 24 hours. Additionally, you do not have to step out of your comfort zone.
If you are interested in selling your junk Toyota 4Runner for fast cash, get in touch with us now!