Sell My Car Toyota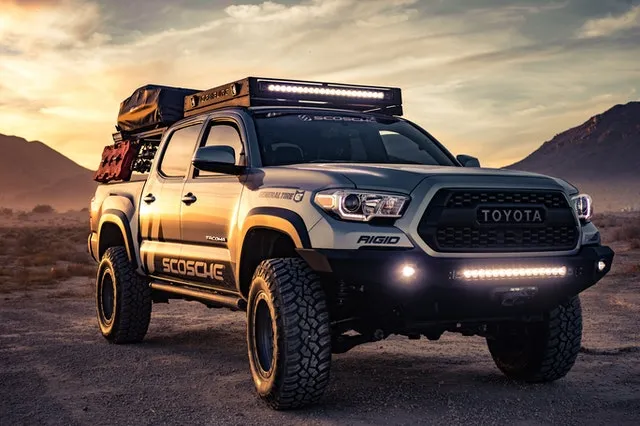 Look, there are countless ways to sell your Toyota. You can meet with private buyers or negotiate with dealerships, but for the sake of convenience and your wallet, selling online is your best bet.
When you work with Sell My Car Colorado, there's no need for stress. As an online car buying company, we will pay you cash for your used or junk Toyota quickly and efficiently. All transparency, no hassle.
---

Cash for Junk Cars
If you are in a bind or just want to move on from your Toyota quickly, Sell My Car Colorado is a good choice. We evaluate and give you an offer immediately. If you agree, we offer cash or bank transfers ASAP.
We will buy your vehicle from you, regardless of condition. We only need to have some details concerning the model and condition of the vehicle. We will even come and pick up your vehicle free of charge. No need to even meet with us.
That's right, we buy junk cars, too. Need to scrap something? We're here for you. Boat, RV, truck, or van? We've got that covered.
If things still appear unclear, ask our customer service representatives and they will be there to provide answers to your questions.

Sell Your Used Car ASAP
Selling a junk Toyota online can be a tough job. It is not just time-consuming but also requires you to spend considerable energy and effort.
In addition to all the hassles that you have to go through, there is no guarantee of getting a good price.
Sell My Car Colorado is attempting to change this process. It will provide you relief from any complex procedures or stress of selling an old, unwanted car.
For more information and free price quotes, just contact us.