Sell My Car Suzuki

Everyone has one or two regrets in life, but selling your used car should not lead to regret. Selling my car Suzuki was a great regret. Nowadays, the lesser the price of a car, the faster it attracts buyers. Lowballing the price to sell your Suzuki is a fast lane to regret.
To avoid this, you shouldn't go with the ancient approach of selling online. Don't be like others who litter social media channels with the description of their used Suzuki.
This condescending approach will only empower some dealers to take advantage of your situation. However, if you are in Colorado, there is a piece of good news for you.
---

Can I Get Cash for Junk Suzuki?
Absolutely! Sell My Car Colorado provides the best quote on used Suzuki and other brands than any car dealers in Colorado. Sell My Car Colorado offers quick cash for used cars while ensuring convenience and transparency during our dealings.
Over the years, we have tweaked and standardized our customer satisfaction process. Once you are in Colorado, you don't need to come to us. Therefore, upon receiving your request, we will be at your doorstep. We will test drive the used vehicle and offer payment right in your home or office. It's easy and transparent that you don't have to wait for months or fear any form of fraud.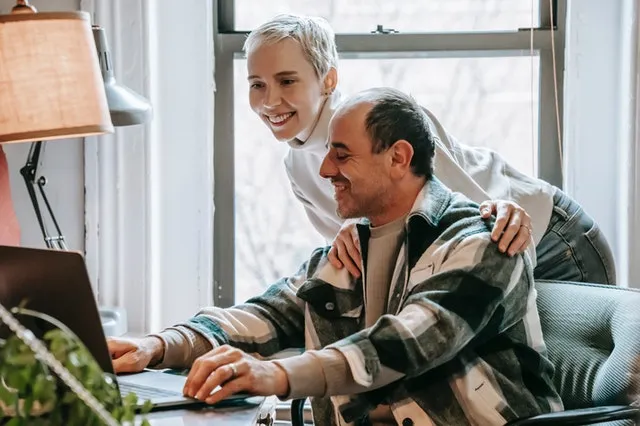 How Can I Sell My Car Suzuki?
If you want to avoid the complexities, time-wasting and fraud associated with selling online, Sell My Car Colorado is your go-to used car buying company.
Over the years, we have worked on our customer satisfaction processes to ensure that you get the most value out of your used car. We have been in the sell my car industry for many years and know the worth of every car no matter the length of its usage.