Sell My Car Subaru Legacy

If you are searching for a fast way to sell your old and unwanted Subaru Legacy online, then we have the best solution to offer.
Sell My Car Colorado will help you get the best deal on your Subaru Legacy without having to burden yourself. No issues of dealing with annoying incoming calls and experiencing non-productive buyer meetings.
Our junk car selling process is efficient and problem-free. It enables you to sell your junk car while sitting in the comfort of your own home.
No need to visit any office or take your vehicle to buyers for test drives.
You are not required to take pictures or videos of your car. We believe that you should not settle for less prices when you can get more.
Just visit our website and let us help you to trade in your junk Subaru for a great price in cash.
---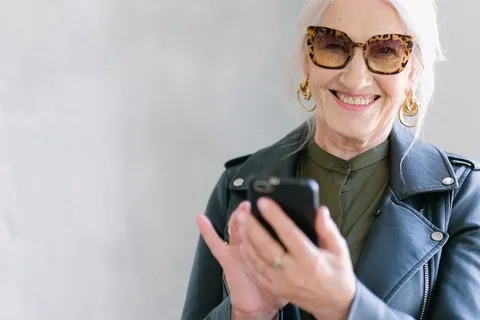 How to Get a Great Price for Your Junk Subaru Legacy Online
Our company is a leading name in the junk car dealerships in the entire Colorado region.
We specialize in offering reliable, trustworthy, and transparent used vehicle selling services online.
With premium client services, you do not have to worry about dealing with troublesome buyers or unreasonable bargains.
We are there to save you from the complications of the tiring and time-consuming junk car selling process.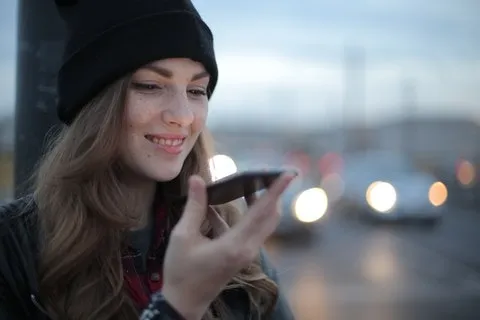 Sell Your Junk Subaru with Us!
If you want to sell your used and junk Subaru Legacy for fast cash, then simply go to our website.
Within hours of getting connected with us, our expert car evaluator will visit your home or any other place at your convenience.
He will check your car and offer a competitive price based on the condition.
We will pay you the entire amount in cash upon acceptance.
The complete junk car selling process will take less than 24 hours and you will get the payment at your doorstep.  
For more information contact us now!