Sell My Car Subaru

Have you searched online about "how to sell my car Subaru"? Chances are you are confused right now on the next step to take. You might have seen on some forum all chanting that you get a professional photographer to snap your Subaru. After that, you should buy ads on craigslist and litter social media with the pictures.
Enough of that old process. Selling your car online shouldn't be complicated. The internet is now full of scammers and unreliable car dealers trying to take advantage of every car owners. You can simply ignore this process by selling to a reputable car agency in Colorado.
---

How to Get Cash for Junk Subaru
To sell your car to the best sell my car agency in Colorado, reach out to Sell My Car Colorado. We offer the best quote for used Subaru and other brands without compromising your interest. Sell My Car Colorado is cash for car agency that offers top-notch customer service experience.
We understand how uneasy it feels to part with things we cherish. This is why we ensure transparency and offer the best value than any other car buying company in Colorado. Aside that, we make it easier for you to start and finish the whole transaction in your home or office.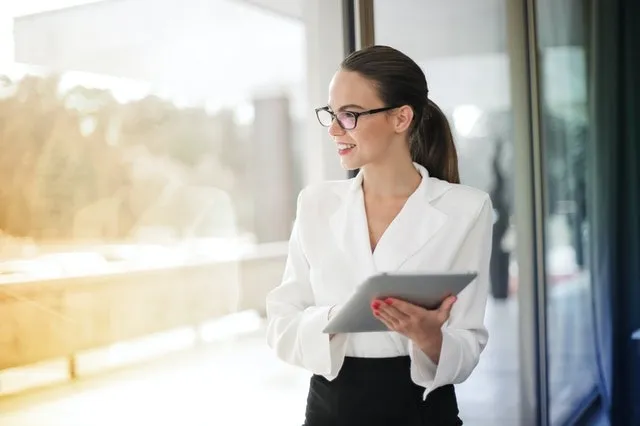 Can I Sell My Car Now?
Yes, you can! Sell My Car Colorado has been providing cash for junk cars for many years. We have a good grasp of the automotive industry, which makes us know the exact value for each used vehicle.
Our previous customers have ranked us the best due to the excellent customer satisfaction that we provide. If you sell your Subaru to us today, you will not be disappointed. You can check our website to get more information about our used car buying services.