Sell Your Used or Junk Saturn Sky

Ready to move on from your old or junk car? Want to avoid the hassle of selling it through private postings?
Sell My Car Colorado has created a new way to get money for your Saturn Sky.
The future of selling used cars is just a click away.
---
Get an Instant Offer for Your Used Car
The strange and ever-changing used car market can be difficult to negotiate. Let the experts handle it for you!
With just a quick call, one of our experienced brokers will make you a fair offer for your vehicle. If you accept, we will pay you and pick it up immediately. There's no need to leave the couch or office.
Furthermore, we buy used and junk vehicles of all types. Boats? Trailers? We've got you!
For more information and queries on how to sell your Saturn, contact us today!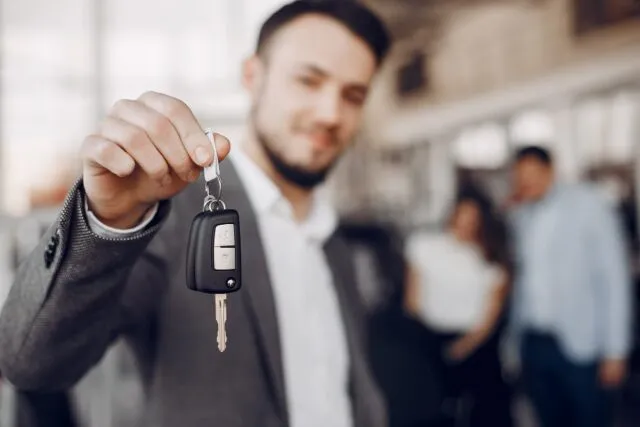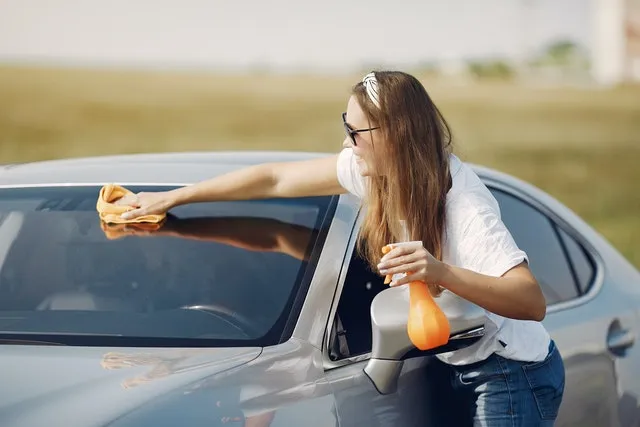 Fun Fact – Saturn and Skies and Stars!
In the 1980s, America was enthralled with Japanese import vehicles. Brands like Toyota, Acura, and Nissan were crushing the market.
As an American brand, General Motors was fairly upset with the fixation. Therefore, they started Saturn to compete with the Japanese makes. Introducing a Japanese-esque brand with compact and affordable vehicles.
GM trademarked the Saturn name in 1985. But the name doesn't just point toward the planet. Saturn was the name of multiple rockets used by NASA between 1966 and 1973. In fact, the rocket that took the first people to the moon was a Saturn.
The name represented the brand's forward-thinking approach.