Sell Your Used or Junk Saturn Ion

Ready to move on from your old or junk car? Want to avoid the hassle of selling it through private postings?
Sell My Car Colorado has created a new way to get money for your Saturn Ion.
The future of selling used cars is just a click away.
---
Need Cash for Your Used Car?
You've Got It!
As experienced car dealers, we grew tired of the old way. Negotiating with seedy dealerships and picky private buyers is a long and arduous process. If you can buy groceries online, you should be able to sell your car.
Sell My Car Colorado is striving to change the game of used car sales. We will offer you $100 more than the competition with the click of a button. Sell your used or junk vehicle without leaving your home.
Furthermore, we buy used and junk vehicles of all types. Boats? Trailers? We've got you!
For more information and queries on how to sell your Saturn, contact us today!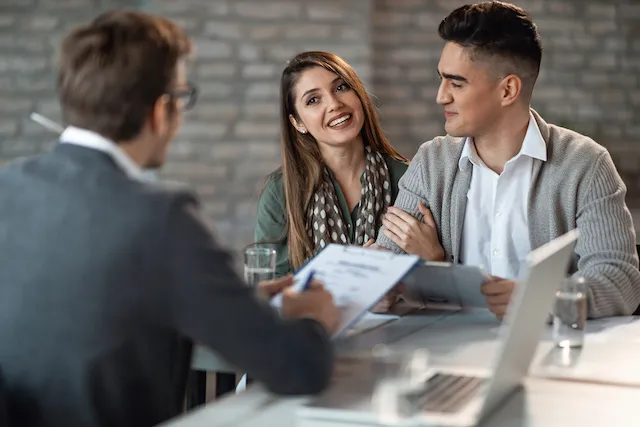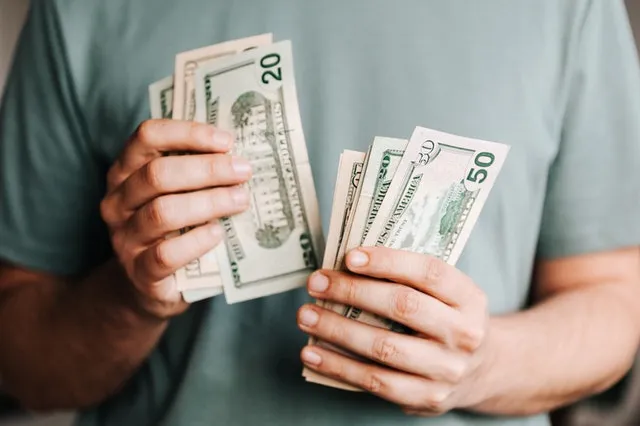 Fun Fact – A Short and Succesful Era
When General Motors started the Saturn brand in 1990, they were looking to combat America's fascination with Japanese import vehicles. Fortunately, they succeeded.
Saturn proved to be a decent venture for GM, providing various award-winning vehicles. But, the star burned out fairly quickly, proving that Japanese companies were still the best at what they do.
After going bankrupt in 2009, GM decided to focus on its four major brands: Cadillac, Buick, GMC, and Chevrolet. They attempted to sell Saturn and racecar icon, Roger Penske, attempted to buy it.
Unfortunately, the deal didn't go through and Saturn was at a loss. GM officially canceled the brand in 2010, just 25 years after being trademarked.