Sell Your Used or Junk Saturn Astra

Ready to move on from your old or junk car? Want to avoid the hassle of selling it through private postings?
Sell My Car Colorado has created a new way to get money for your Saturn Astra.
The future of selling used cars is just a click away.
---
Avoid the Hassle of Dealerships When Selling Your Car
As a team of experienced car dealers, we grew tired of the old way of doing things. We understand that navigating the used car market can be an arduous process. How much is your car worth? How much profit will you make? It's a rollercoaster ride.
At Sell My Car Colorado, we've created a way to sell your used or junk car with the click of a button. No, seriously. No longer do you have to hassle with private postings or seedy dealerships when selling your used vehicle. We will do it for you.
Overall, we will buy your car ASAP, regardless of its condition. Furthermore, we will offer you $100 more than the competition. There is zero effort involved. Get cash for that car wasting away in your driveway.
For more information and queries on how to sell your Saturn, contact us today!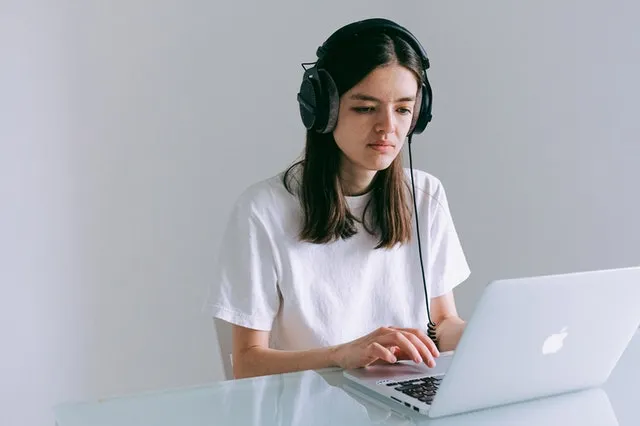 Fun Fact – Competitive Beginnings
In the 1980s, Japanese vehicles were all the rage in the western market. Companies like Toyota, Honda, and Datsun (later, Nissan) were selling like wildfire due to their affordable and reliable compact cars.
General Motors decided to jump onto the craze, but not with one of their top-shelf companies. Instead, they created the Saturn brand, named after the rocket that carried astronauts to the moon.
While the first prototype Saturn was introduced in 1984, the official car didn't hit the market until 1990. A sedan and coupe version of the S-Series were introduced to the world, and the rest is history.