Sell Your Saab 900 From Your Home

Ready to move on from your old or junk car? Want to avoid the hassle of selling it through private postings?
Sell My Car Colorado has created a new way to get money for your Saab 900.
The future of selling used cars is just a click away.
---
Need Quick Cash for Your Used Saab?
Skip the negotiations and Facebook posts. Sell My Car Colorado offers an easy way to get money for your vehicles.
With the click of a button, our experienced brokers will give you an honest offer for your Saab 900. If you decide to sell to us, we will provide payment immediately. Furthermore, we will pick up the vehicle for you at no extra cost. You don't even have to leave the couch or office.
Also, we buy used and junk vehicles of all types. Boats? Trailers? We've got you!
For more information and queries on how to sell your Saab, contact us today!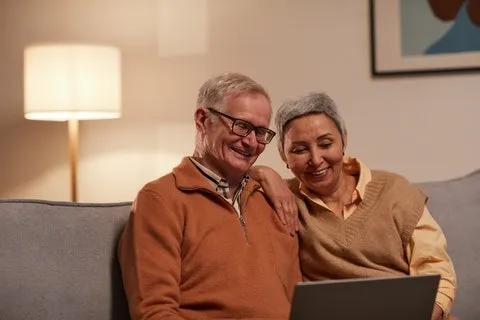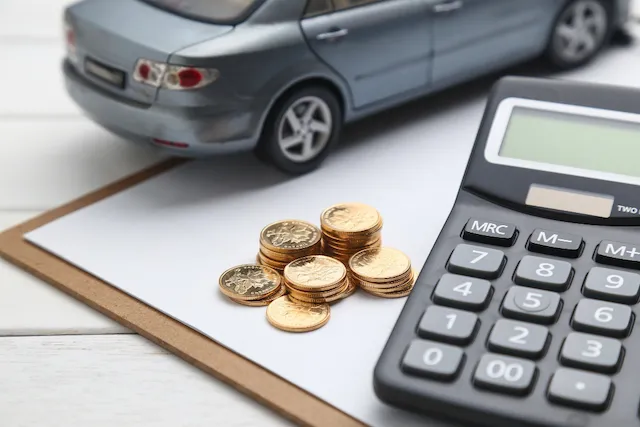 Fun Fact – The Best-Selling Saab
While Saab Automotive saw years of success with a multitude of different models, the original 900 was their best-selling vehicle (by a long shot).
908,817 Saab 900s were built between 1978 and 1993, with over 48,000 of them being convertibles. Throughout the 13-year stretch, the model was seen as the most creative of the manufacturer's line.
Even decades later, the 900 can still be found on the road. The reliability and solid manufacturing of the model have allowed it to reach various heights of mileage.