Sell Your Saab 90
Without the Hassle of Dealerships

Ready to move on from your old or junk car? Want to avoid the hassle of selling it through private postings?
Sell My Car Colorado has created a new way to get money for your Saab 90.
The future of selling used cars is just a click away.
---
What Puts Us Above Other Online Car-Buying Sites?
As experienced car dealers, we grew tired of the old way. Negotiating with seedy dealerships and picky private buyers is a long and arduous process. If you can buy groceries online, you should be able to sell your car.
Sell My Car Colorado is striving to change the game of used car sales. We will offer you $100 more than the competition with the click of a button. Sell your used or junk vehicle without leaving your home.
Also, we buy used and junk vehicles of all types. Boats? Trailers? We've got you!
For more information and queries on how to sell your Saab, contact us today!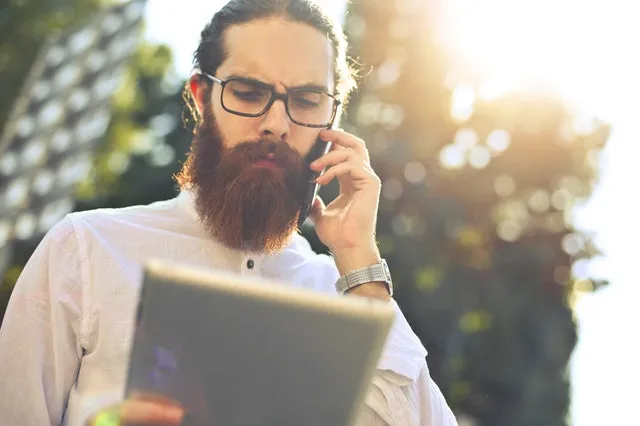 Fun Fact – The Beginning of Heated Seats
When bitter winter mornings strike, the welcoming comfort of your heated seats can be seen as a godsend of technological advancement. Ultimately, you can thank the Saab automobile manufacturer for that.
An executive with reoccurring back pain thought of the heated seat during a frosty morning. Consequently, the discomfort seemed to be more prevalent during cold drives to work. A seat with a built-in heater would be an immense help.
In 1971, the first heat seat was put into production. The tech caught on, becoming a mainstay over 50 years later.