Sell Your Saab 9-5
Without the Hassle of Dealerships

Ready to move on from your old or junk car? Want to avoid the hassle of selling it through private postings?
Sell My Car Colorado has created a new way to get money for your Saab 9-5.
The future of selling used cars is just a click away.
---
What Puts Us Above Other Online Car-Buying Sites?
At Sell My Car Colorado, we stand by transparency and efficiency. With a quick contact, we will reach out to you with a fair market offer for your vehicle. The used car market can be tough. We are here to help you avoid it altogether.
If you decide to take our offer, we will pay you immediately. Furthermore, we will pick up your vehicle, free of charge. You don't have to leave your couch or office.
For more information and queries on how to sell your Saab, contact us today!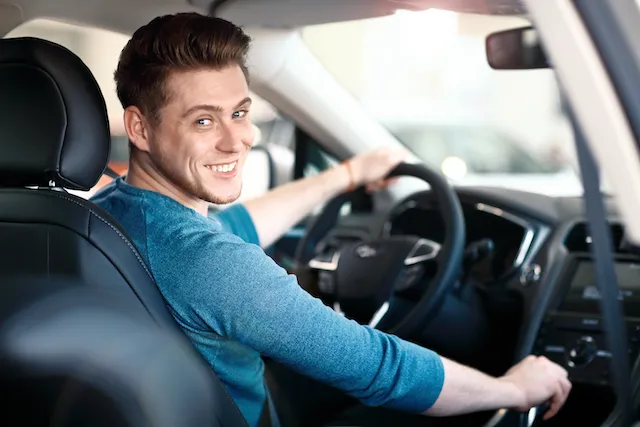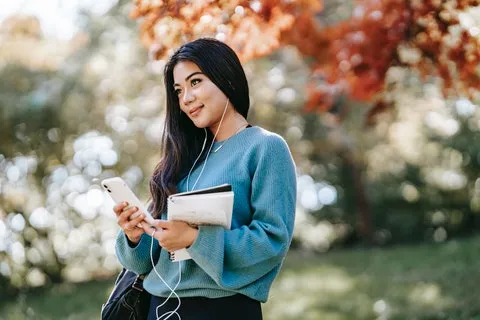 Fun Fact – Got Green?
When Saab's first vehicle model, the 92, was released in 1949, it had a fair amount of competition in the car market. The post-war boom generated a plethora of new manufacturers, starting the modern automobile market as we know it.
With the array of options came an array of choices. There were vehicles of any color, shape, or size.
The Saab was a bit different, though. The 92 only came in bottle green. The green paint, used for military vehicles, was in surplus at the time. Saab, which had used it for airplanes, was saddled with the army green.
92s of different colors didn't release until 1952.