Sell Your Saab 9-3
From the Comfort of Your Home

Ready to move on from your old or junk car? Want to avoid the hassle of selling it through private postings?
Sell My Car Colorado has created a new way to get money for your Saab 9-3.
The future of selling used cars is just a click away.
---
We Will Buy Your Used or Junk Car Today!
Yes, Sell My Car Colorado provides cash for junk cars. You can get paid in cash (or any other form of payment) right away.
Overall, we can guarantee $100 more than the competition for your vehicle with none of the effort. With just a quick contact, we will buy your used or junk vehicle ASAP.
We save you from the hassle of coming to us. Our representative will reach out to you and visit your place. After inspection, our representative will offer the best quote depending on the value of your junk Saab 9-3.
For more information and queries on how to sell your Saab, contact us today!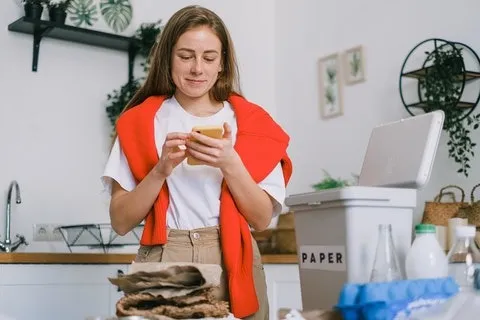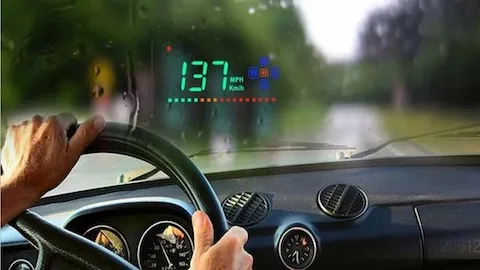 Fun Fact – Still the Best Drag
Starting as a Swedish aerospace company in the 30s, Saab looked to bring their aircraft techniques to the car market in the 40s.
Like fighter planes at the time, the technique of creating efficient drag was implemented into their car design. So much so, that a 1:10 scale model of the Saab 92 prototype was tested in a wind tunnel in 1946.
The car's 0.32 coefficient of drag was not only extremely low for a vehicle at the time but extremely low for a vehicle today.
And, at the time, everyone thought they were crazy.