Sell Your Saab 9-3 Aero Without the Hassle

Ready to move on from your old or junk car? Want to avoid the hassle of selling it through private postings?
Sell My Car Colorado has created a new way to get money for your Saab 9-3 Aero.
The future of selling used cars is just a click away.
---
Need Quick Cash for Your Used Saab?
We stand by efficiency and transparency. We understand that the used car market is surrounded by mystery and intimidation. We strive to bring you the best possible profit without the hassle.
How does it work? Simple! Contact us and we will give you an offer for your vehicle. If you accept it, we will pick it up from wherever you are. You don't even have to leave your couch. We will pay you in any form of payment immediately, including cash.
We also buy boats, trucks, trailers, and motorhomes.
For more information and queries on how to sell your Saab, contact us today!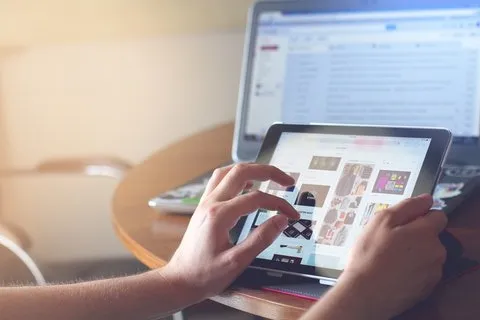 Fun Fact – Aircraft Ignition
One of Saab's many quirky-but-useful details is the location of the ignition. For the majority of models, the ignition is located between the front seats, just below the gear shift.
While the decision may just be seen as an aesthetic choice, there are a few reasons for the placement. Ultimately, the design is inspired by Sabb's aircraft manufacturing. Most cockpits featured center consoles in the same location.
Secondly, it provides ease of use, keeping the key out of the way of the steering wheel.
As far as ergonomics go, the location helps reduce the risk of a knee injury during a crash. So, there's a reason besides visuals.